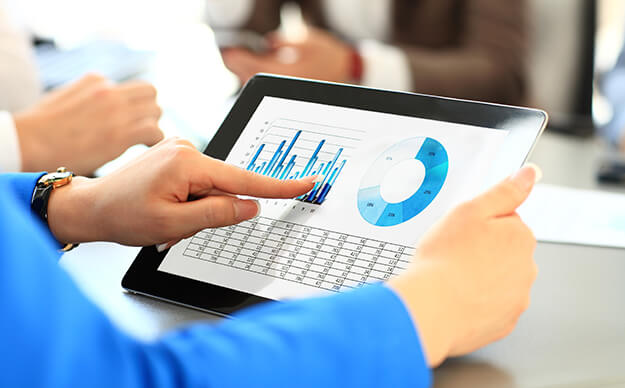 Wealth | 13 July 2015 | Reporter <
Sharesight, a cloud-based portfolio management tool, tracks more than $4.5 billion in assets on behalf of Australian investors.
The platform has more than 40,000 members, with 200 accounting and financial planning firms using the software.
Sharesight chief executive Doug Morris said the decision to expand into Canada was inspired in part by Canadians' "avid" appetite for equities.
"Canada's strong banking and resource sectors mirror the behaviour we see from our Australian client base," Mr Morris said.
"They also enjoy a competitive (bank and non-bank) online brokerage market and access to RRSPs (Registered Retirement Savings Plans), which are similar to IRAs in the US and SMSFs in Australia," he said.
The professional advice market in Canada is also quite significant, Mr Morris said – with planner remuneration disclosure laws set to "shake up" the market next year.
"Just like in other Sharesight markets, it's nearly impossible for investors to understand exactly how they've performed – and there's a dearth of solutions for well-intentioned money managers," Mr Morris
"We expect to see more DIY investors demanding web-based tools that 'just work', and a distinct separation between fee-hungry advisers and those truly creating wealth."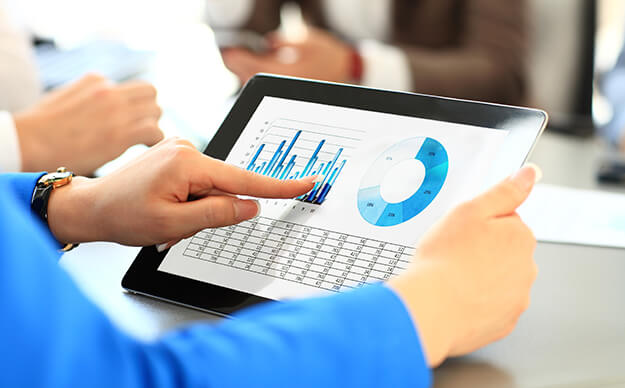 Written by

Reporter