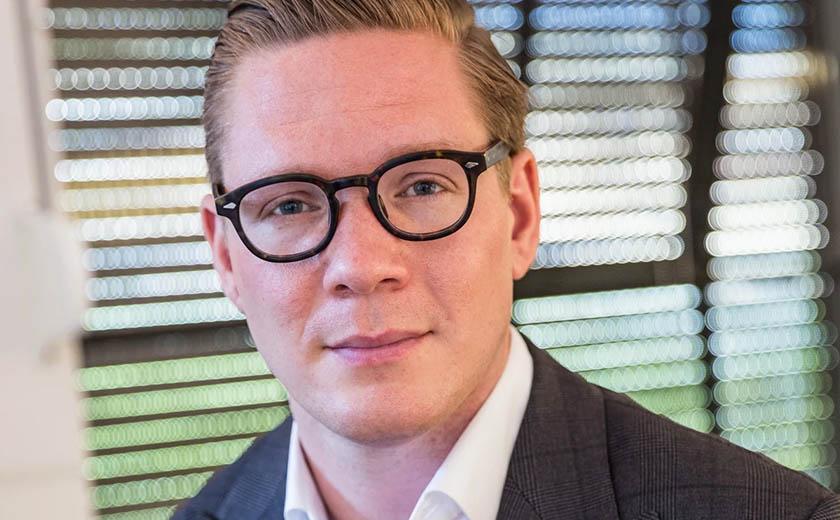 Wealth | 29 April 2019 | Sarah Simpkins <
The think tank noted that, in comparison, 9 per cent of respondents said they would trust a robot to provide psychology, counselling or relationship advice, or to help them make long-term choices, such as career or marriage decisions.
Despite the increased trust in robo-advisers, the study showed that fraud is still a key concern in the sector, with respondents saying financial services was the industry where they are most concerned about digital fraud, at 80 per cent.
In contrast, 56 per cent said they were worried about digital fraud in the government/public sector, 46 per cent in insurance, 39 per cent in health, 37 per cent in property and 35 per cent in retail.
Thinque global futurist and innovation strategist Anders Sörman-Nilsson said in the past that Australians have trusted digital tools with transactional activities such as mobile payments.
"However, when it comes to more strategic life advice, we are now beginning to trust AI to advise us in sectors such as health and travel, and increasingly we are entrusting robots in the banking and finance sector, as many Australians' distrust in human advisers has mushroomed in the wake of the royal commission," Mr Sörman-Nilsson said.
"During the last few years, the fintech sector, with their user-centric customer experiences and their seamless solutions have grown digitally empathetic, which has led to their mainstream adoption by Aussies."
Mr Sörman-Nilsson added that with public distrust in the financial industry at an all-time high, banks, retailers and brands must place importance on offering seamless customer transactions.
"In turn, financial advisers in particular need to look at how to rebuild public trust in this digital age," he said.
"They have lost their voice and partially forgotten to storytell and build a narrative of trust – digitally – and are thus failing to re-engage Australians – at a time when more Australians than ever actually need financial advice."
On fear of digital fraud in finance, around two-fifths (41 per cent) of respondents said the greater amount of data transactions online means information can easily get into the wrong hands.
The survey said 39 per cent of Australians feel hackers/thieves are evolving faster than cyber security technology and 15 per cent believed the average Australian lacks the understanding of emerging payment technology to be able to protect themselves from attacks.
Meanwhile, 4 per cent said they don't believe there's enough moderation of advancing technology.
Mr Sörman-Nilsson added that with 'pinflation', consumers using the same pin for everything or the overwhelming management of too many passwords, Australians are very exposed to hackers.
He predicts that the financial services sector will be further rocked with more developments such as open banking.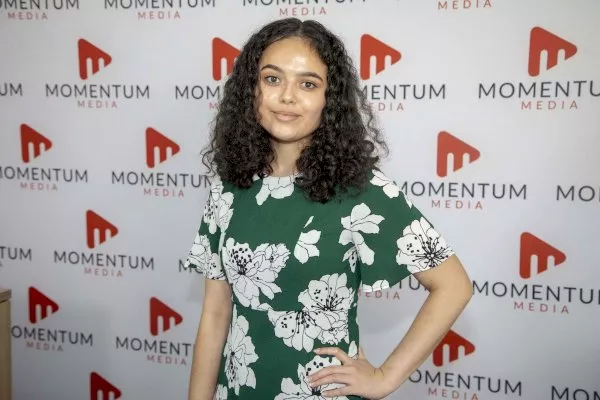 Sarah Simpkins is a journalist at Momentum Media, reporting primarily on banking, financial services and wealth. 

Prior to joining the team in 2018, Sarah worked in trade media and produced stories for a current affairs program on community radio. 

Sarah has a dual bachelor's degree in science and journalism from the University of Queensland.

You can contact her on This email address is being protected from spambots. You need JavaScript enabled to view it..
Written by Sarah Simpkins