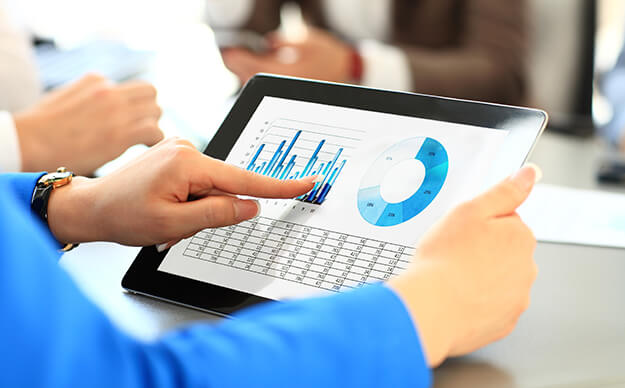 Wealth | 27 July 2015 | Shared from www.ifa.com.au <
As part of the new partnership, Decimal Software will provide advice and compliance solutions for the financial services organisation, according to a statement by Decimal.
The decision to work with Decimal came after Centrepoint Alliance said it recognised "the unique capability of Decimal's financial services platform to enable the delivery of a seamless advice experience to a mass market and also automate the advice implementation and compliance process".
The Decimal platform will be piloted with Centrepoint Alliance's salaried advice business, Alliance Wealth & Protection, according to the statement.
"This commercial agreement is an important step for Decimal," said Decimal Australia & New Zealand chief executive Carolyn Colley. "It provides the company the opportunity to work with a market leader in the insurance and financial services industry."
The new partnership follows Decimal's recently announced partnership with P&N Bank, the statement said. Decimal also works with QSuper and Mercer.
"Having such an important player in the sector leverage our products is an important validation of our technology and its capabilities," Ms Colley said.
"As part of the company's strategy, Decimal continues to seek further commercial partnerships and channel partner distribution agreements in the financial services advice market."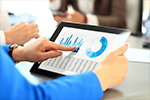 Written by

Shared from www.ifa.com.au