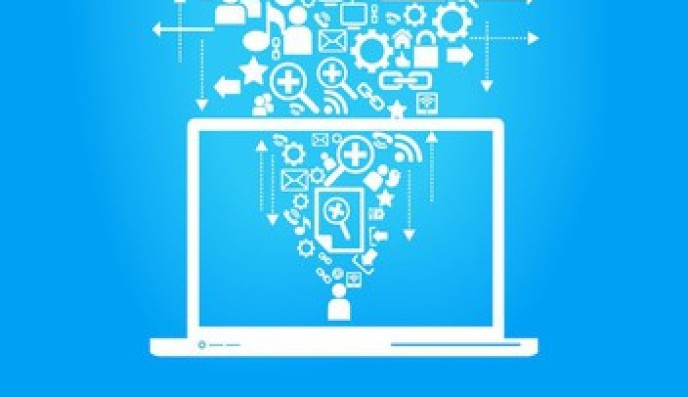 Wealth | 27 July 2015 | Shared from www.investordaily.com.au <
The new version of Acurity is also now compliant with SuperStream contribution response messaging, according to a statement by Financial Synergy.
"We have successfully completed the integration of the legislative and compliance requirements for SuperStream within Acurity," said Financial Synergy chief executive Stephen Mackley. "The latest release invests over 20,000 hours of research and development and nearly 400 enhancements in the end-user experience.
"This represents a significant investment by Financial Synergy and more than half the enhancements were initiated directly to meet customer requests."
The goal for Acurity Version 15.0 was "usability and business efficiency" for administrators as they move away from processing transactions themselves, the statement said. The platform automates more of the processing and routes only the exceptions and issues to fund staff, Financial Synergy said.
In addition, the full suite can be used in a modular capacity to change screens, apply unique branding requirements, amend content, provide responsive transactional services across a desktop, tablet or mobile – or provide a fully downloadable app for iOS and Android devices, the statement said.
"Financial Synergy applies its expertise to the development of Acurity in response to where and how the market is shifting and the creative, boundary-pushing feedback from our clients. We reduce risk through our rapid response to legislative changes – all delivered as part of our annual support for clients," Mr Mackley said.
"Our users have a proven administration platform that cuts time to market and is progressively improving member experience. Importantly for the industry, Acurity continues to reduce all the underlying transaction and compliance costs to lower the total cost of ownership."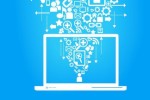 Written by

Shared from www.investordaily.com.au