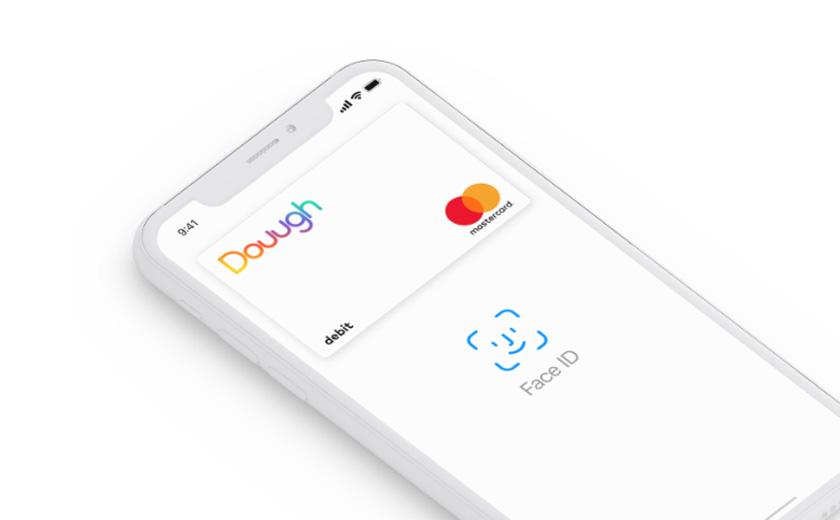 Wealth | 23 September 2019 | Adrian Flores <
The fintech is expanding the rollout of its "Freemium" subscription product, a smart bank account with a Mastercard debit card, according to a statement.
In addition, Douugh announced the launch of its "Savings Jars" feature, which is designed to help users to visualise and track individual savings goals.
Douugh founder and chief executive Andy Taylor said 70 per cent of Americans live paycheck-to-paycheck and do not have $1,000 in savings.
"The launch of 'Savings Jars' and specifically the launch of our default 'Rainy Day' jar feature, will help our customers live financially healthier by getting them to save up to $1,000 as cover for unexpected expenses, or achieve a specific saving goal like a deposit for a home," Mr Taylor said.
"Leveraging AI, this new feature encourages people to foster financial wellness and focus on reducing their reliance on short-term debt in the form of buy now pay later services or credit cards, while saving for the long-term, ultimately changing their views and habits around money."
Douugh also revealed plans to further expand on the platform with the launch of a "Premium" subscription service with enhanced AI money management features, cash rewards and investment jars next year.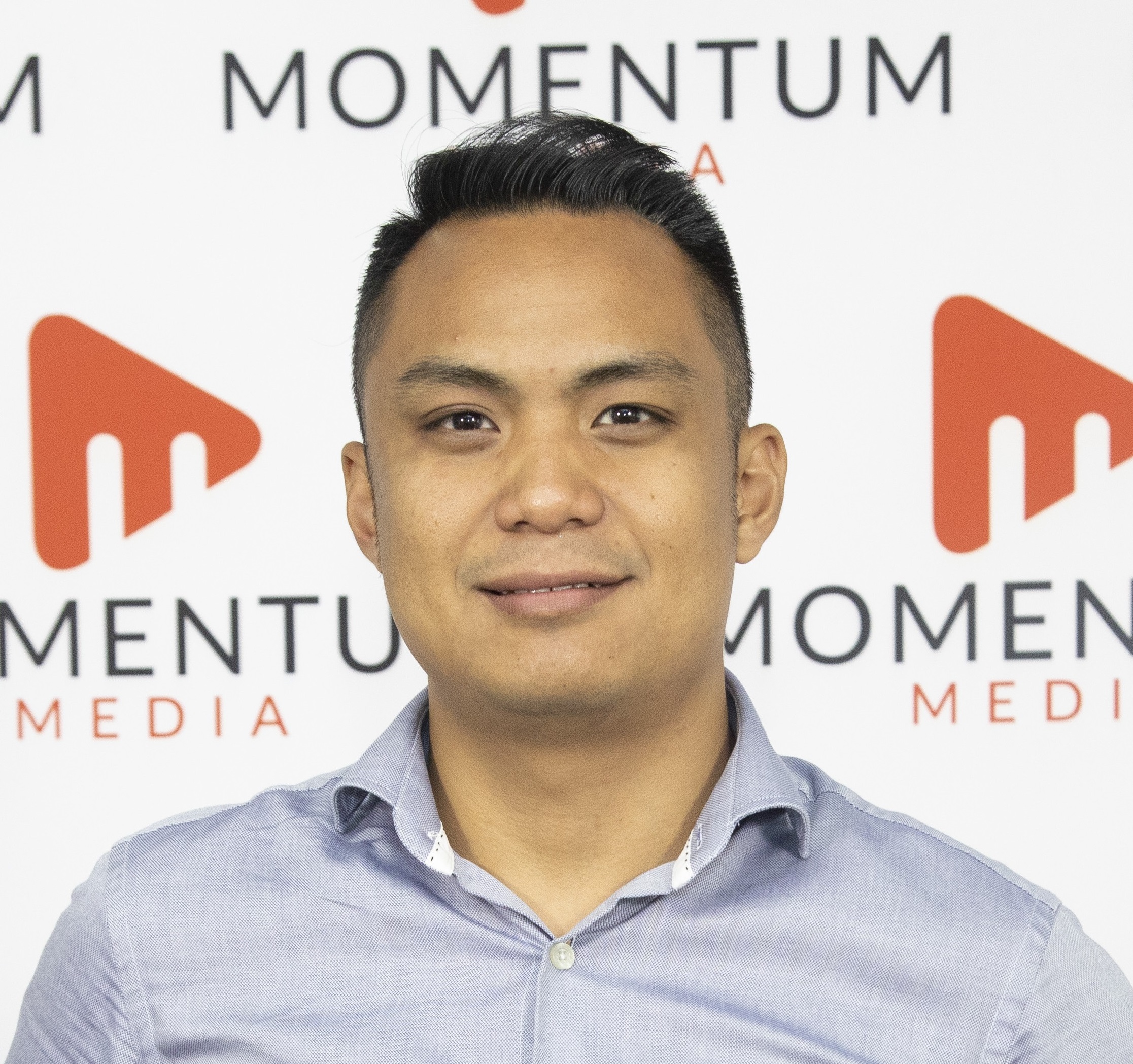 Adrian Flores is a features editor at Momentum Media, focusing mainly on banking, wealth management and financial services. He has also written for Public Accountant, Accountants Daily and The CEO Magazine.
You can contact him on This email address is being protected from spambots. You need JavaScript enabled to view it..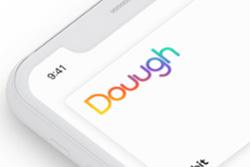 Written by Adrian Flores