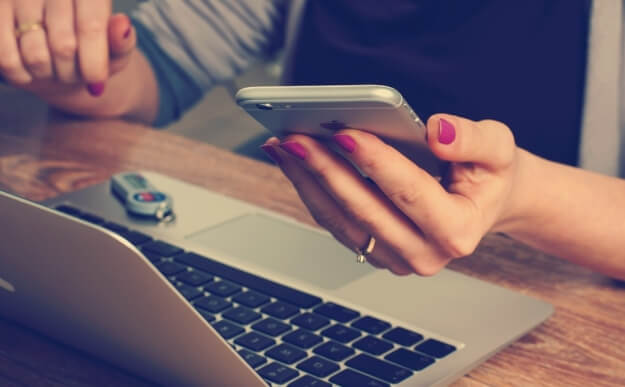 Wealth | 09 October 2019 | Reporter <
The new app is called fincentral and allows users to track multiple bank, mortgage, investment and superannuation accounts to know their financial position.
IOOF is partnering with top Australian software provider Moneysoft to make fincentral available to clients through its network of 1,500 advisers.
"People struggle to manage their money properly if they don't understand their cash flow," IOOF head of advice systems and technology, Umesh Banga, said.
"Financial advisers need to be across this, too, so they can give their clients advice and help them build a long-term wealth creation strategy."
Mr Banga said unlike similar apps, internet banking credentials remain encrypted on the user's own device and is not shared with third parties.
Moneysoft CEO Jon Shaw said his company's vision was to provide a flexible, cloud-based technology platform that enables our customers to differentiate in terms of the experience they provide to their clients.
"We wanted to provide an enterprise-grade solution that met customer needs while being delivered with the flair and simplicity of a start-up," he said.
"Consumers want a financial advice experience that provides the type of service they value most highly, while also meeting their expectations on security, privacy and convenience.
"Moneysoft technology has been designed to do that from the get-go. We're both humbled and proud to successfully deliver this innovative system as IOOF's technology partner of choice."
Mr Shaw said research shows that Australians' financial consciousness is dropping to dangerously low levels. A 2019 study by University of Melbourne found that 85 per cent of Australians are having trouble or just coping with their financial wellbeing.
Research by ASIC into what consumers thinks about financial advice showed that while 27 per cent of Australians had received financial advice in the past, fewer than half had done so in the last 12 months.
Almost eight in 10 people agreed that financial advisers have expertise that they lack.
"The system that IOOF and Moneysoft have delivered addresses this – it gives people information and allows financial advisers to help them budget and manage their cash flow cost-effectively," Mr Shaw said.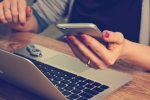 Written by

Reporter