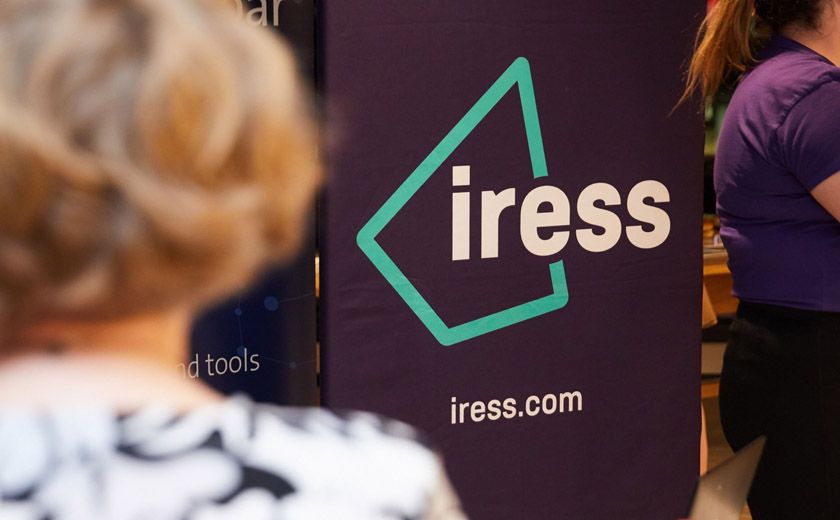 Wealth | 04 November 2019 | Lachlan Maddock <
The system – Automated Super Admin – will provide the fund with a core transactional and record-keeping platform, with real-time access to transactions and data for members, employers, and advisers.
The system will also automate workflows and back-end administration, including both straight-through and exception-based processing.
"The trend is for super fund operations closest to the member to be insourced. This includes member and employer servicing such as contact centres and investment management," said Iress CEO Andrew Walsh.
"Conversely, super funds are seeking to outsource functional services including administration. Funds are also wanting greater automation for accuracy, and greater efficiency to reduce operational costs thereby creating capacity to invest in transformation and higher value services for members."
Iress hopes the new system will create capacity to invest in higher value services for members.
It is expected to reduce reliance on manual processes and minimise the associated compliance and business risks while allowing funds to focus their efforts directly on members.
"The super industry needs to evolve its transactional functions to be fully automated to further enhance the member experience, providing them with 24/7 access to their funds," said ESSSuper CEO Mark Puli.
"ESSSuper believes that, in partnership with Iress, we can deliver cost-effective automated services complemented by our locally based call centre and member engagement teams."
ESSSuper is Australia's largest open defined benefit fund, managing $31 billion on behalf of 132,000 Victorian emergency services and public sector members.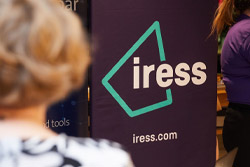 Written by

Lachlan Maddock