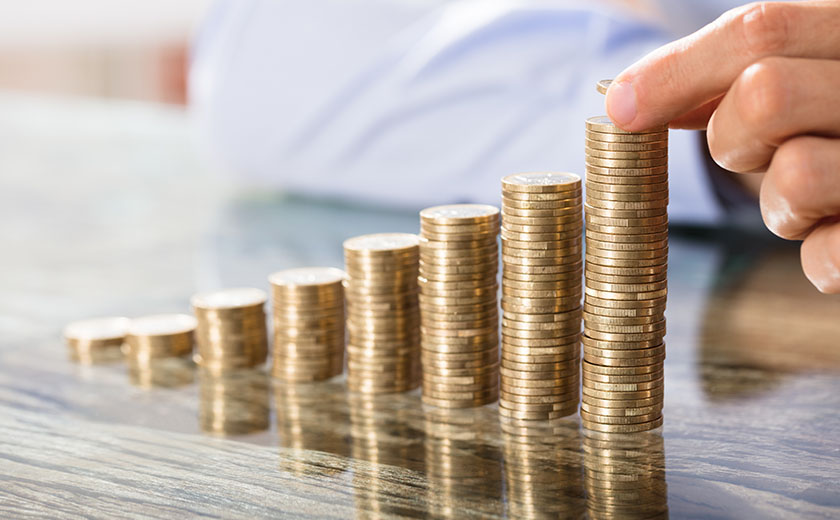 Wealth | 18 November 2019 | Adrian Flores <
The round was led by King River Capital, the Sydney- and California-based venture capital firm and includes participation by the New York-based Belfer Family, London-based Jasper Tans, the Australian-based pre-IPO fund, Regal Funds Management, and Marinya Capital.
The latest funding round follows small seed and Series A funding rounds since its founding in 2014. 
Cover Genius' insurance distribution technology provides regulated insurance policies that integrate seamlessly into online point of sale and sign up paths, in more than 60 countries and 50 US states, and pays approved claims via its instant payments platform in more than 90 currencies.
"This latest round of funding will help us build out our bi-coastal US presence, European and Asian operations, and expand in half a dozen new countries in line with the needs of our global partners and customers," said Cover Genius chief executive and co-founder Angus McDonald.
"The insurance industry has been held back by legacy systems and a lack of global coordination and customer-centricity for decades. We sought to change that and create simple, yet useful, policies, streamline the claims process and enable the world's largest online companies to protect their global customers.
"Customer needs have evolved and today they want protection for a variety of items like sports equipment, pets, electronics, contracting work, jewellery, flight tickets, and cars. We are evolving the insurance experience to cover all of the things they care about and purchase online."
King River Capital partner Chris Barter said Cover Genius had tapped into the growing need for more customer-centric insurance solutions on a global scale.
"Their extraordinary growth over the past few years is no surprise when you look at the many friction points for customers that they have resolved and the opportunities they provide for partners to offer protection to all their worldwide customers and increase customer loyalty. We are pleased to support their ongoing growth and continued international expansion," Mr Barter said.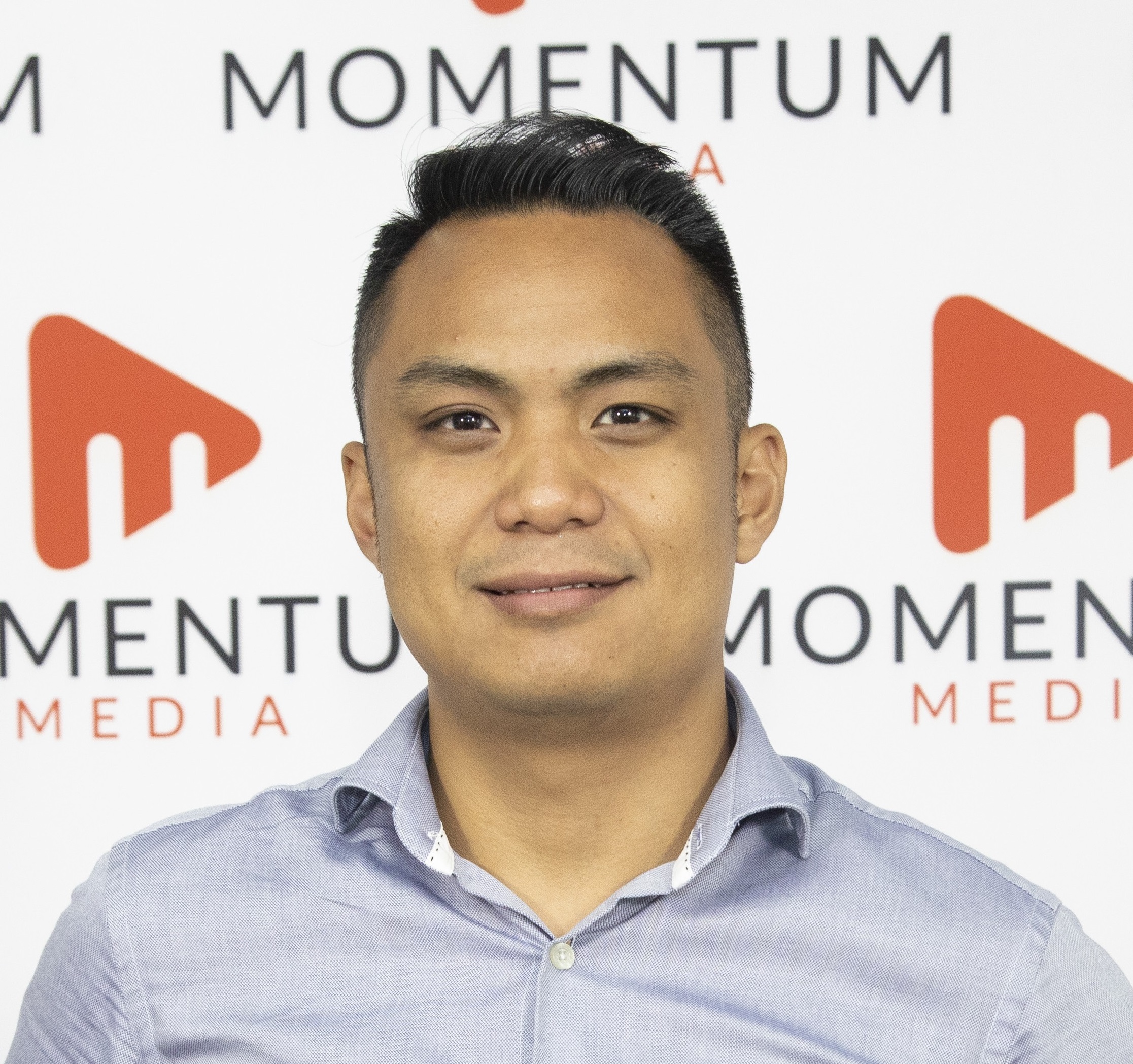 Adrian Flores is a features editor at Momentum Media, focusing mainly on banking, wealth management and financial services. He has also written for Public Accountant, Accountants Daily and The CEO Magazine.
You can contact him on This email address is being protected from spambots. You need JavaScript enabled to view it..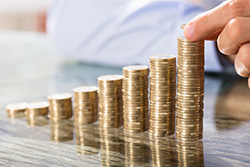 Written by Adrian Flores