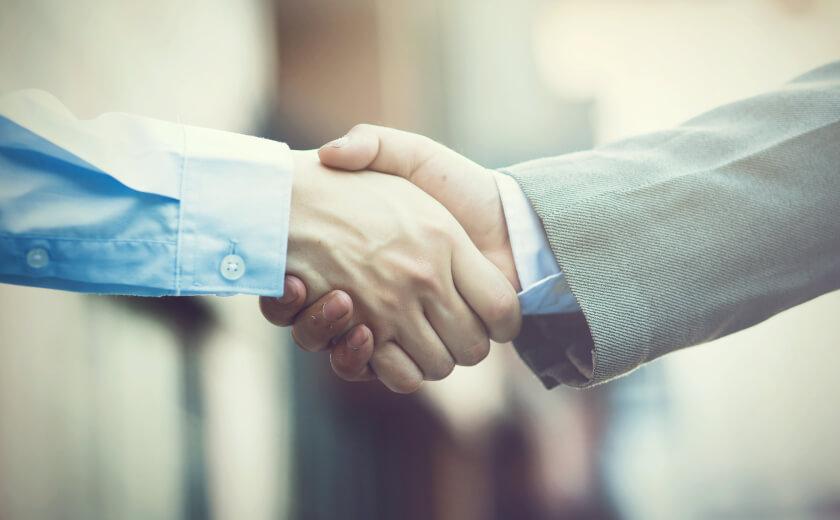 Wealth | 25 November 2019 | Sarah Simpkins <
BNP Paribas said it would be deploying AssetMetrix's technology and web services, to give clients access to analytics and reporting tools dedicated to assessing non-listed investments (debt and private equity).
The tools are said to enable clients to optimise decision-making and enhance risk monitoring.
Asset manager clients will also be able to provide their end investors with individual access to reporting tools for "transparent oversight" of their investments.
Emmeram von Braun, founder and managing director of AssetMetrix stated the partnership with BNP Paribas is an "important next step" to further develop the fintech's independent platform and associated services.
"It is also an opportunity for us to continue to expand in Europe and enter the Asia-Pacific markets," Mr von Braun said.
New services include portfolio monitoring with full look-through capabilities on investee companies, cash flow and performance forecast, risk analysis, stress testing, benchmarking, and workflow and document management.
Philippe Benoit, head of strategic business development and transformation at BNP Paribas Securities Services said the partnership is an example of the work the company is doing with fintechs to expand and update its offering.
"It also highlights our commitment and capacity to continually develop our multi-asset class offering to meet our clients' changing needs," Mr Benoit said.
Laurent Durdilly, head of private capital solutions at BNP Paribas Securities Services added: "This marks a major milestone in the development of our offering to private capital clients, including direct fund managers, asset owners and private equity funds of funds, who need specialist tools to monitor their non-listed investments.
"With this partnership, we will be able to offer our clients powerful analytics and reporting for their investors via a dedicated and interactive web portal for real-time monitoring and live scenario analysis."
Sarah Simpkins is a journalist at Momentum Media, reporting primarily on banking, financial services and wealth. 

Prior to joining the team in 2018, Sarah worked in trade media and produced stories for a current affairs program on community radio. 

Sarah has a dual bachelor's degree in science and journalism from the University of Queensland.

You can contact her on This email address is being protected from spambots. You need JavaScript enabled to view it..
Written by Sarah Simpkins