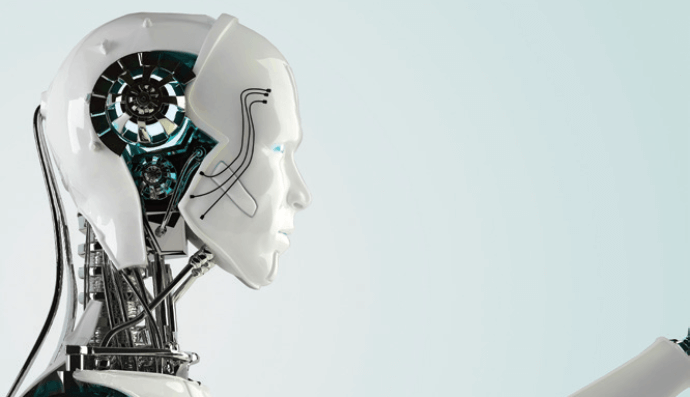 Wealth | 02 December 2019 | Sarah Simpkins <
China CITIC Bank International (CNCBI) reported the launch makes it the first bank in Hong Kong to offer a goals-based robo-investment advisory service to customers.
The offering, Robo 360, is available on the bank's mobile banking platform inMotion. It allows customers access to eight to 20 portfolios with a minimum initial investment amount of US$100.
Robo 360 provides recommendations for portfolios said to be well diversified, investing in a range of asset classes.
Alex Ypsilanti, chief executive and co-founder of Quantifeed said his company was excited to be providing the technology behind the new service.
"We believe this will revolutionise wealth management in Hong Kong by ensuring that professionally managed investment products, previously only available to a limited wealth segment, are now available to retail customers," Mr Ypsilanti said.
"Robo 360 will give CNCBI's customers a simple and engaging way to manage their wealth any time and on any device."
The offering's interface is said to guide customers through investing, from setting goals to achieving them.
It recommends an asset allocation portfolio and curated funds corresponding to their financial goals and appetite.
Customers can personalise financial goals such as "retirement" or "education", and invest in portfolios of up to eight funds tailored to the goal.
Robo 360 then promises to monitor the customer's progress and provide suggestions should their projected performance fall short of the target.
Quantifeed's QEngine keeps tack of the performance of investments, advising customers on changes to allocations through notifications and alerts, with the aim to replicate some of the services of a human financial adviser.
Fees are 1 per cent for Robo 360, which it says makes it "more accessible and affordable for retail customers".
Quantifeed has developed a number of scalable and customisable digital wealth and robo-advice solutions for banks, brokers, insurers and wealth planners across Asia, including DBS's digiPortfolio platform in Singapore, Cathay United Bank's Cathay Robo service in Taiwan and Everbright Sun Hung Kai's EBSHK Direct AI-Portfolio Investing system in Hong Kong.
The firm has offices across Hong Kong, Singapore and Sydney and has recently expanded into Japan.
Sarah Simpkins is a journalist at Momentum Media, reporting primarily on banking, financial services and wealth. 

Prior to joining the team in 2018, Sarah worked in trade media and produced stories for a current affairs program on community radio. 

Sarah has a dual bachelor's degree in science and journalism from the University of Queensland.

You can contact her on This email address is being protected from spambots. You need JavaScript enabled to view it..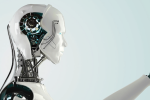 Written by Sarah Simpkins