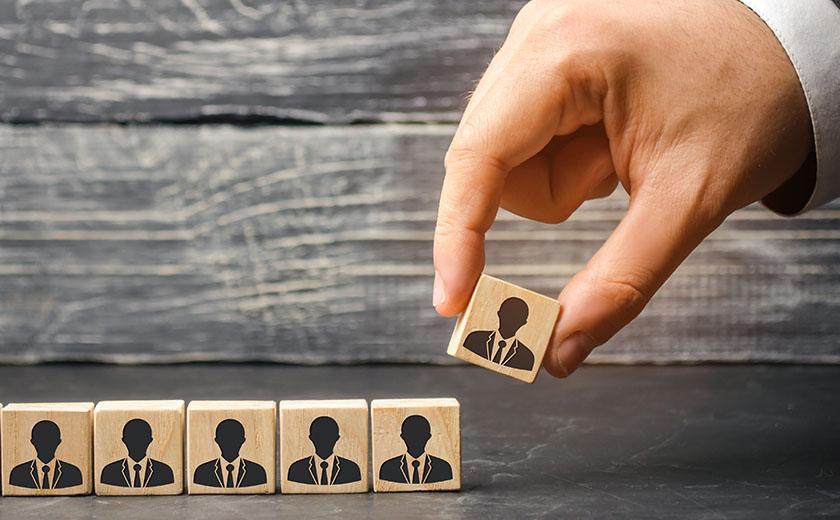 Wealth | 13 January 2020 | Adrian Flores <
Durand Oliver joins Xplore Wealth after five years as business development manager at HUB24 Ltd, where he was responsible for building and maintaining strategic relationships with new and current licensees.
"Durand brings with him a long record of outstanding business development and key relationship performance, which aligns with our objectives as we continue to focus on enabling our clients to confidently manage, protect and grow their clients' wealth," said Xplore Wealth head of distribution and marketing Anne Hamieh.
"Durand's role will be pivotal in promoting the company's client-centric platform solutions and the benefits of Xplore Wealth's regulatory expertise to the advice market. We look forward to welcoming Durand to Xplore Wealth."
Mr Oliver said he's joining Xplore Wealth during an important period for the company.
"I am excited to commence my new role with Xplore Wealth," he said. "I look forward to the opportunity ahead in the evolving financial services sector."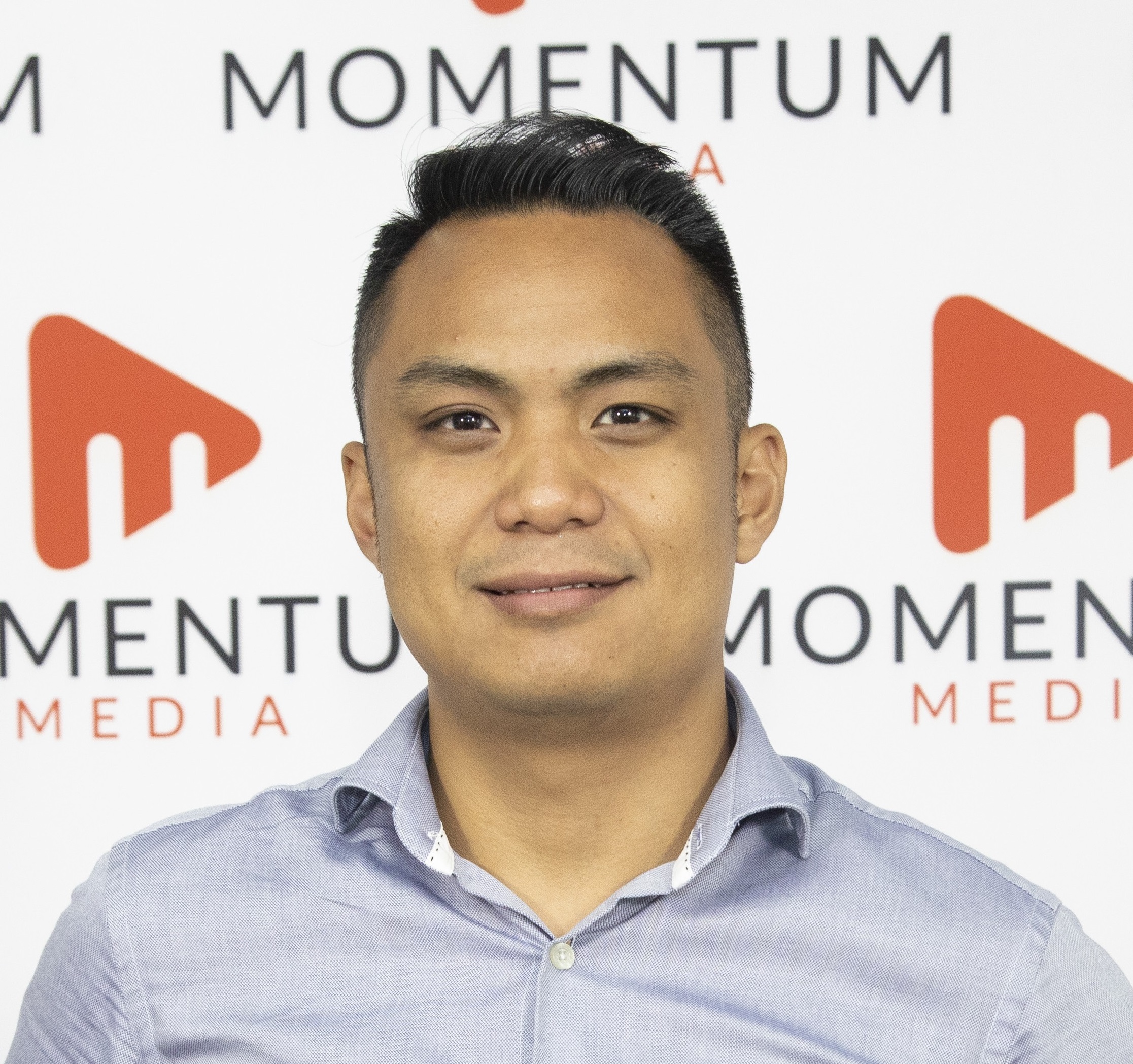 Adrian Flores is a features editor at Momentum Media, focusing mainly on banking, wealth management and financial services. He has also written for Public Accountant, Accountants Daily and The CEO Magazine.
You can contact him on This email address is being protected from spambots. You need JavaScript enabled to view it..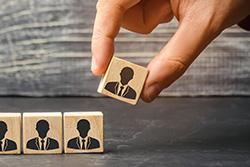 Written by Adrian Flores