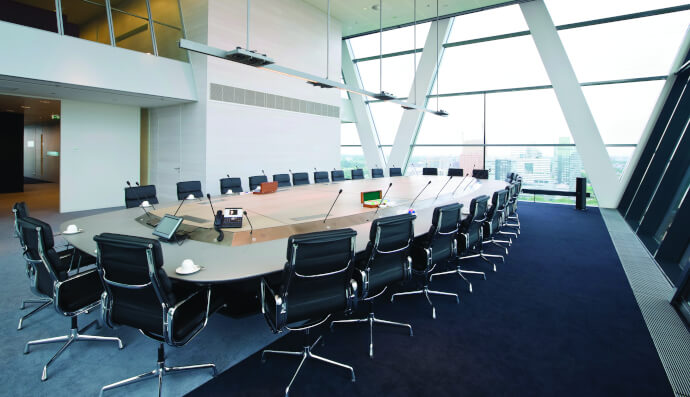 Wealth | 21 August 2015 | Reporter <
Peter Meurer, who has also served as vice chairman of Citigroup and Merrill Lynch Australia, has been named as the firm's inaugural chairman.
Commenting on his appointment, Mr Meurer said: "The financial planning industry is facing significant cost and regulatory pressures for independent advice, which requires innovative solutions."
"All Australians should have access to quality financial advice at a reasonable price and Ignition Wealth's proven technology will play a key role in achieving that goal," he said.
Ignition Wealth is due to launch in September after it was recently granted an Australian Financial Services license (AFS).
Ignition Wealth is an online and automated investment service, aimed at helping people to manage and grow their wealth at a lower cost than traditional financial services.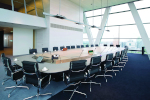 Written by

Reporter