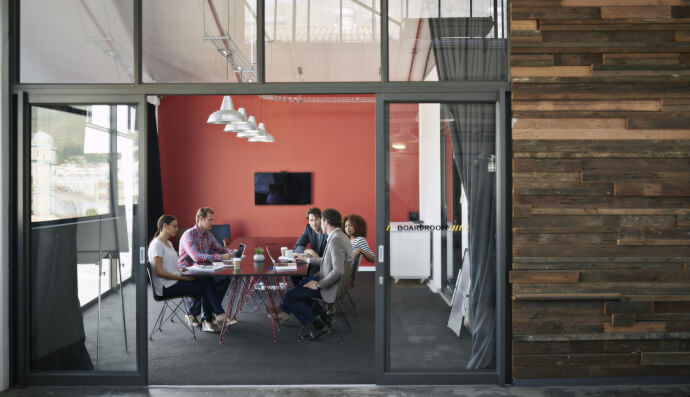 Wealth | 24 August 2015 | Reporter <
Accodex, a start-up offering a tech-enabled platform for freelance accountants, secured the funds from private investors in North America and Australia.
Chief executive Chris Hooper said: "As a start-up, securing funding is a critical enabler for our growth and success, and we're incredibly excited that our investors share our passion for Accodex's potential."
"Having recently visited the US I can see Australia really is a world-leader in using technology to completely revolutionise accounting as we currently know it, and Accodex is keen to share this knowledge globally," he said. 
The company opened its first firm in the US last month to capitalise on opportunities there, a statement issued by Accodex said. 
"While this is an exciting moment in our journey, we are just getting started," Mr Hooper said. 
"We see Accodex as not just bean counters, but data crunchers. We are looking at not just accounting technology, but any technology that can capture business data and turn it into management intelligence, it's a win-win for our accountants and the businesses they service," he said. 
Mr Hooper will relocate to the US next year.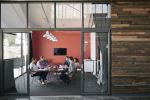 Written by

Reporter