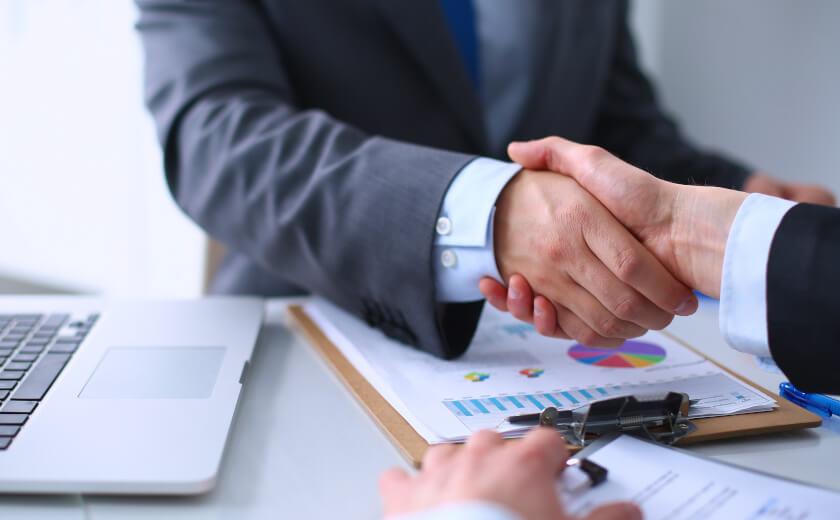 Wealth | 28 January 2020 | Lachlan Maddock <
Class Limited will pay a total of $25 million for NowInfinity, which works with more than 2,000 accounting firms that support upwards of 400,000 entities – many of which are already customers of Class.
"NowInfinity is an attractive opportunity aligned to our Reimagination strategy that allows Class to expand its role across the professional services ecosystem," said Class CEO Andrew Russell.
"We are constantly looking for new opportunities to grow and this acquisition is complementary to the Class business in terms of culture, technology and customer base."
The NowInfinity business will continue as a standalone operation as NowInfinity integrates the business, with no impact on its clients or sales process. The NowInfinity acquisition is the first complete acquisition by Class and forms parts of the company's "Reimagination strategy" which aims to shore up the company's position as a technology leader.
"The Class Reimagination strategy aims to develop solutions to solve pain points for accountants and other financial services professionals and how we can build, partner, or acquire capability to solve those issues," said Class chief strategy officer Glenn Poynton.
"This acquisition is part of that strategy. Partnering with businesses also remains a key part of that Reimagination strategy."
The purchase consideration will be structured with $10 million upfront cash payment as well as $10 million in Class shares, escrowed for two years, to be issued on completion. There are also deferred consideration payments of $5 million contingent on successful integration.
The acquisition will be partly funded by a new $10 million debt facility, with the remainder to be funded by existing cash.
"Since 2012, NowInfinity has been deeply passionate and focused on solving pain points for accountants, financial planners, bookkeepers and lawyers through our innovative platform, which has brought to the market a number of industry firsts," said NowInfinity CEO Amreeta Abbott.
"We are excited about the opportunity this transaction creates that sees two market leaders leveraging each other's strengths, enabling NowInfinity's ability to continue to innovate and grow with our members."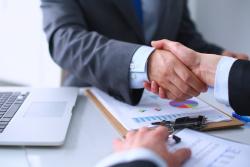 Written by

Lachlan Maddock