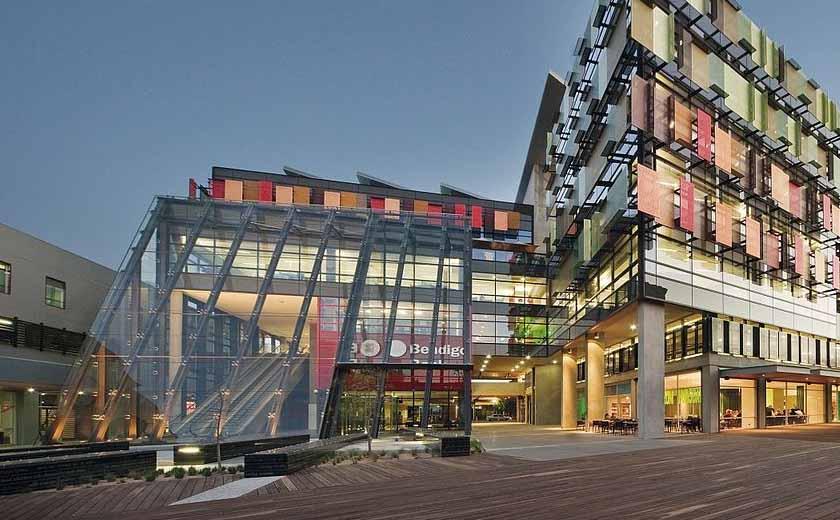 Wealth | 17 February 2020 | Sarah Simpkins <
Bendigo Bank is aiming to invest the funds in technology and regulatory-related change initiatives, as well as raising capital above APRA requirements.
The raise has come as Bendigo Bank has published its results for the interim. The bank experienced a sharp downturn, with its statutory net profit down 28.2 per cent year-on-year to $145.8 million, including a pre-tax software impairment of $87.1 million.
Cash earnings before tax for the bank were $215.4 million, down 2 per cent, despite there being a 4.9 per cent hike in new customers.
Bendigo's digital bank, Up, reported its customers had risen by 57 per cent on the prior half.
Around 42 per cent of its customers were actively using it, depositing $1,000 or more per month, an increase of 93 per cent on the previous half.
Savings and transaction account balances totalled at $172 million, up by more than four times (414 per cent) on the previous half.
The digital bank said half of its customer base was young, aged between 16 and 24 with a median age of 20.
Bendigo earnings hit by tech investments
Bendigo managing director and chief executive Marnie Baker reported Bendigo's earnings were hit by ongoing technology investment, regulatory and compliance costs and staff investments to support mortgage growth.
"Despite this, we delivered total income of $814.7 million, up 1.4 percent on the prior corresponding period, in a challenging environment comprised of low rates, increasing regulatory pressure, low consumer and business confidence and growing competition," Ms Baker said.
During the first half, $16.9 million had been invested in systems and process simplification, automation, and boosting digital services and capability, including open banking, compliance and regulatory initiatives.
"As we continue our growth trajectory, we will accelerate the level of investment in technology and digital initiatives to boost scale, further remove complexity and cost from our business and deliver the banking experience of the future," Ms Baker said.
"We will continue to take full advantage of the growth opportunities before us."
She added the bank is aiming to have its cost-to-income ratio, which was 59.3 per cent, decline towards 50 per cent in the medium term.
Dividends were fully franked, at 31 cents per share, down 4 cents per share year-on-year.
Sarah Simpkins is a journalist at Momentum Media, reporting primarily on banking, financial services and wealth. 

Prior to joining the team in 2018, Sarah worked in trade media and produced stories for a current affairs program on community radio. 

Sarah has a dual bachelor's degree in science and journalism from the University of Queensland.

You can contact her on This email address is being protected from spambots. You need JavaScript enabled to view it..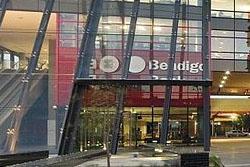 Written by Sarah Simpkins