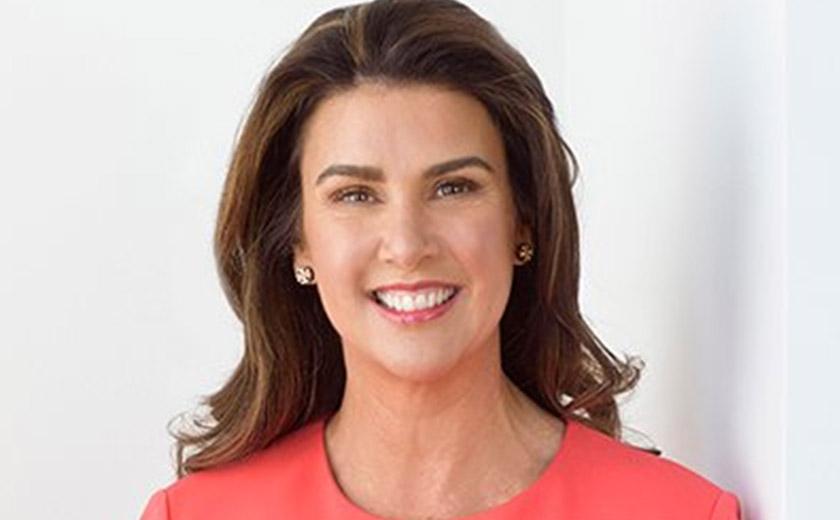 Wealth | 24 February 2020 | Adrian Flores <
In an address to the SMSF Association Conference on the Gold Coast yesterday, senator Hume said there had been a bit of heated discussion about the account balance that is required to make an SMSF a cost-efficient option.
She cited a finding from the Productivity Commission that SMSFs with balances under $500,000 delivered lower returns than larger ones and that smaller funds had significantly higher costs.
"However, putting on my other hat as Australia's first minister for fintech, I am very pleased to say that there have been some significant developments in technology that have been driving costs down and will continue to do so," she told delegates.
"This is a really exciting development. It's a virtuous circle and it's clear in this sector than any other of the super system.
"The larger the SMSF sector becomes, the more fintech firms see a ready market and an appetite for their services. Fintech solutions lower the administration, lower the costs and, of course, more people are attracted to the sector and the bigger the sector becomes."
Fintech solutions about more than investment reporting
Senator Hume said many fintech solutions in the market now focus equally on the SMSF intermediaries such as accountants, advisers, administrators, auditors and lawyers. For example, she pointed to regtech solutions that improve data feeds while removing the need for an "endless amount of paper and documentary evidence".
Further, she said the best fintech solutions are about more than investment reporting which she believed was "probably the easiest aspect to automate".
"These developers out there right now are looking at ways to improve things like handling of contributions to rollovers to and from other superannuation funds, pension and lump sum benefit payments, tracking of member components, payment of expenses, payment of taxes and reporting to the ATO," Senator Hume said.
"This is the stuff that I get excited about. This is the stuff that drives costs down for trustees, and I know that the SMSF industry is very supportive of solutions that make life simpler and easier for trustees."
The government's role in fintech for SMSFs
In her address, Senator Hume said the government's role was to ensure that there is a regulatory and investment environment that encourages fintechs to test their ideas, to access capital and to take their products to market.
"That's exactly what we're doing with things like the enhanced regulatory sandbox which we legislated just last week, which allows fintechs to test their business model in a monitored environment for a very limited period of time before going to the expense they might incur in getting a licence," she said.
"Or the fintech bridge which is a regulatory and investment alignment with the UK that allows for UK solutions to access Australian markets which have a much quicker take-up of financial technology. And also Australian fintechs to move across the bridge to the UK where they can access a much larger market than Australia's.
"SMSFs can be some of the greatest beneficiaries of these really exciting developments."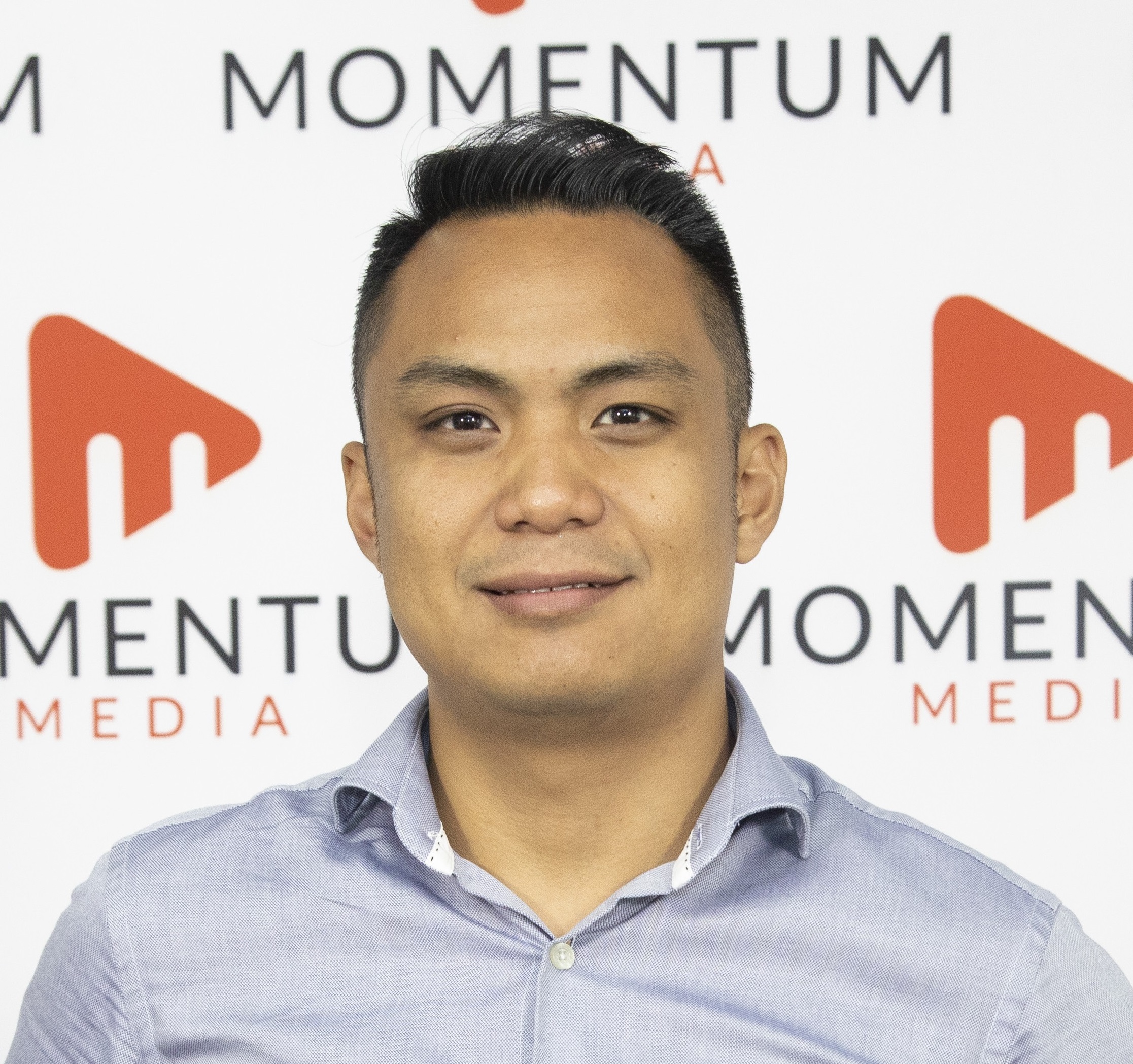 Adrian Flores is a features editor at Momentum Media, focusing mainly on banking, wealth management and financial services. He has also written for Public Accountant, Accountants Daily and The CEO Magazine.
You can contact him on This email address is being protected from spambots. You need JavaScript enabled to view it..
Written by Adrian Flores