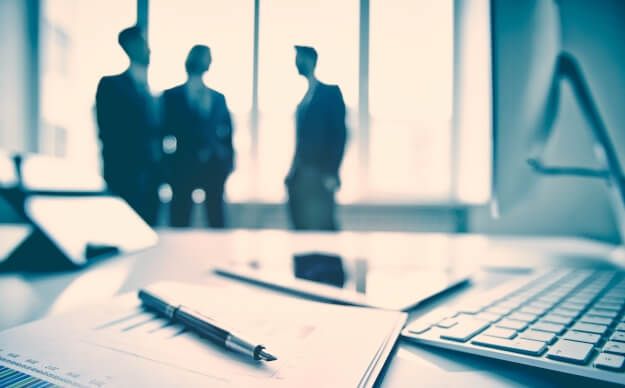 Wealth | 09 March 2020 | Sarah Simpkins <
Raiz has appointed Perpetual Corporate Trust under a custody agreement, which took place from 27 February. The corporate trust business will independently hold the assets of Raiz Invest's Australia fund, as one of the key services providers to the fund.
It is set to act on the investment app's directions to effect cash and investment transaction.
Perpetual Corporate Trust will hold no supervisory role in relation to the operation of the fund and has no liability or responsibility to an investor for any act done or omission made in accordance with the custody agreement.
The move has come after eight Sargon companies, moved into administration at the start of February, following creditor Taiping Trustees appointing receivers over a debt facility it had provided.
Sargon last week said it had found a buyer for the subsidiaries including the corporate trustee business, set to also sell the superannuation trustee businesses, responsible entity businesses and the New Zealand operations.
The eight companies under administration are RE Holdco, RSE Holdco, Sargon Services, SC Australian Holdings 1, Sargon CT Holdings, Sargon International Holdings 2, Sargon Superannuation Holdings and Sargon Superannuation Holdings SPV.
IOOF sold the AET business to Sargon in 2018 for $51.6 million.
OneVue, which was originally owed $31 million over the sale of its trustee business Diversa Trustees last year, wrote down its Sargon receivable to $3.9 million with the release of its results on Wednesday.
It had managed to recoup $4.3 million from commandeering and selling off Sargon's 19 per cent stake in Sequoia. Its next priority is selling off Madison.
OneVue had copped a $27 million loss for the half year, but its managing director Connie McKeage assured shareholders, insisting the group's remaining businesses will have "continuing growth momentum" and the Sargon matter had not affected its operations.
Sargon's companies entered administration at the start of February after its creditor Taiping Trustees called in receivers over a debt facility it had provided.
Sarah Simpkins is a journalist at Momentum Media, reporting primarily on banking, financial services and wealth. 

Prior to joining the team in 2018, Sarah worked in trade media and produced stories for a current affairs program on community radio. 

Sarah has a dual bachelor's degree in science and journalism from the University of Queensland.

You can contact her on This email address is being protected from spambots. You need JavaScript enabled to view it..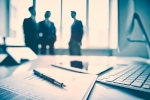 Written by Sarah Simpkins