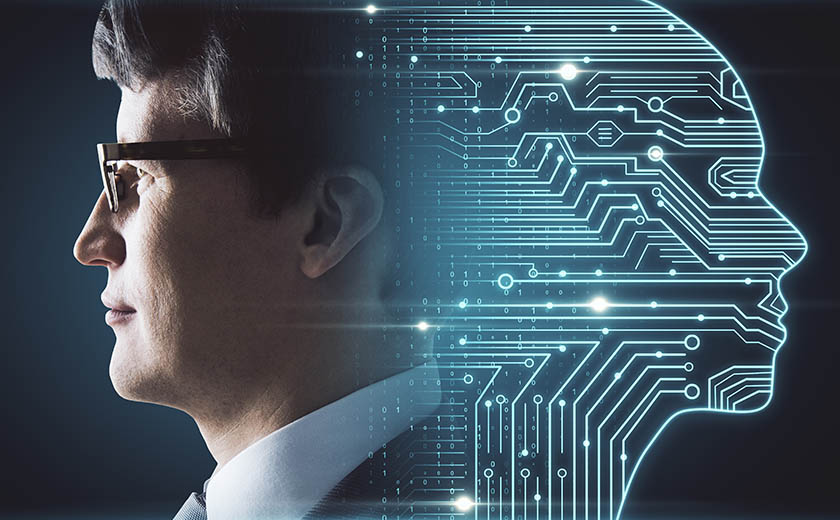 Wealth | 09 March 2020 | Sarah Kendall <
Addressing the recent ifa Business Strategy Day in Melbourne, Nucleus Wealth head of operations Tim Fuller said the firm had been able to completely automate the introduction and management of clients through customising a robo-advice tool that provided a middle ground between basic and full service investment advice.
"We figured out a way of being able to onboard a client in 10 to 15 minutes that provided the digital AML, the third-party verification, ran through a risk profile and produced an SOA, and it's fully digital in terms of signatures and you can tick a box and off they go and create an account," Mr Fuller said.
"That brings up I'm sure some red flags in people's minds as to how you get away with doing this in the current environment."
Mr Fuller said the group had engaged financial services legal specialists The Fold Legal to thoroughly compliance-check the platform, and that the key to making the service compliance-friendly had been to build in a comprehensive triaging system that referred clients out of the online platform if they had more complex concerns.
"If you sit down with a client and say 'how would you feel if markets lost 30 per cent in a year' and they say 'I don't know', you don't just roll onto the next question do you? So, it's a similar process with us," he said.

"If the client says 'I don't know' to any question, [the system] doesn't provide advice, it just can't. It kicks them out of online and into the offline world for a phone call and a chat about it.
"If there's any semblance of doubt in what the client wants, that it's not going to be simple for them, just stop the process there. You can get efficiencies to a certain point and then after that you're getting into risks so you may as well take it offline."
While those in the business were available to answer client questions around the particular offering or portfolios contained in the platform, if the client wanted more complex advice, such as comparisons between different external products, they were also referred out, Mr Fuller said.
"As part of the triage process, the client can choose self-directed where they choose all the models, they can use limited advice, which is actually called limited advice and makes very clear the areas that we won't be providing advice on, and we make the client say that they don't want advice in these areas," he said.
"The idea being if they do want any of that, they go to a third option, which is called advice, and at that point we make a referral to the Profession of Independent Financial Advisers."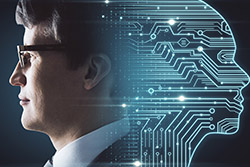 Written by

Sarah Kendall