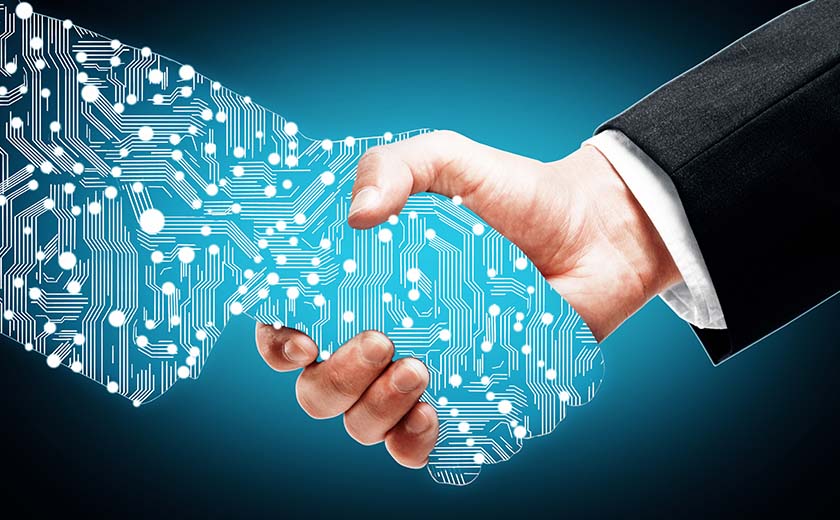 Wealth | 23 March 2020 | Sarah Kendell <
In an ASX statement, ClearView announced it had selected HUB24 as its new platform provider following a comprehensive review, and would migrate current funds under administration on its ClearView WealthSolutions platform to HUB24 subject to trustee and responsible entity approvals.
The company said it would also transfer its super life insurance portfolio to the HUB24 Super Fund, while working with HUB24 on a white-labelled version of the platform provider's HUB24 Invest and HUB24 Super products.
In addition, ClearView's managed portfolios and LifeSolutions insurance product would be added to HUB24 Invest and HUB24 Super under the new agreement.
"The partnership is expected to deliver on ClearView's previously advised project to seek a modern replacement solution for its wrap technology, substantially address the tax credit issue in the ClearView Retirement Plan and deliver competitive new products in the future," the company said.
The new deal would cost ClearView between $4 million and $6 million in development, transition and implementation costs over the next six to 12 months.
The group's managing director, Simon Swanson, said the agreement represented an exciting strategic partnership for ClearView.
"We are committed to delivering a high quality, differentiated wrap-based offer to advisers and clients, with a focus on adviser efficiency, offering choice and value for money," Mr Swanson said.
Written by

Sarah Kendell