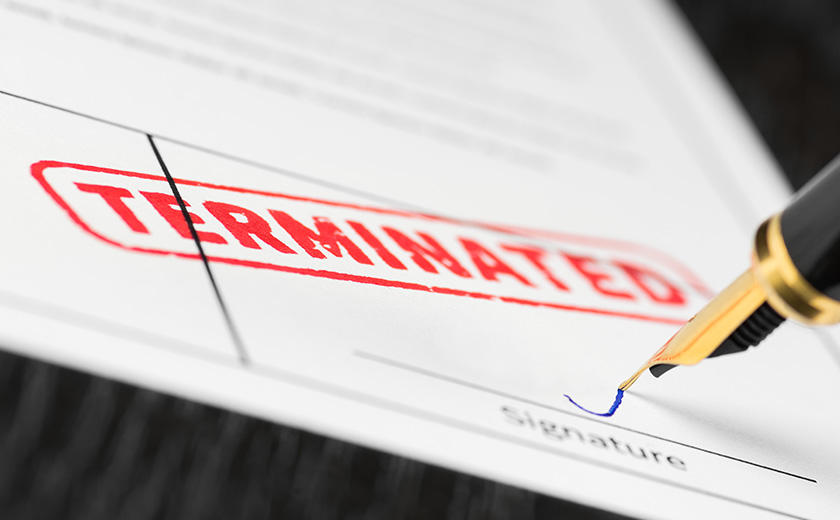 Wealth | 06 April 2020 | Sarah Kendell <
Staff at CCUBE were informed on Thursday by administrators dVT Group that they had been terminated immediately following the appointment of voluntary administrators that morning.
ifa understands that the company, which launched in 2018, had tripled its users over the past 12 months and had approximately 70 advice practices across Australia using its software.
It is understood that CCUBE was in the process of finalising its final capital raise before it was likely to be come a profitable company, when the market fallout from the coronavirus crisis saw potential funding disappear. The company was in the process of contacting industry participants regarding potential funding, however the short time frames involved and prevailing market conditions prevented any deals being finalised.
CCUBE former general manager of sales and marketing Mark Papendieck told ifa the suddenness of the company's shutdown had been a shock to customers and staff alike.
"2019 was a year of really strong growth for CCUBE and we were extremely well positioned to continue that growth as the advice landscape in Australia continues to rapidly shift," Mr Papendieck said.
"Now of course, the coronavirus has put an end to those plans. I understand that the administrators are working to see if they can restructure the business or find a buyer for CCUBE, but in the meantime staff are now creditors and face a long wait to see what the outcome of the administration process is and how much of our entitlements get paid and when."
Mr Papendieck added that ex-staff members were working with administrators to try and ensure the company's customers were given top priority, but "as is usual in a voluntary administration process, the administrator has complete control over every aspect of the company at this point in time".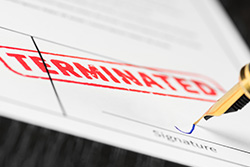 Written by

Sarah Kendell