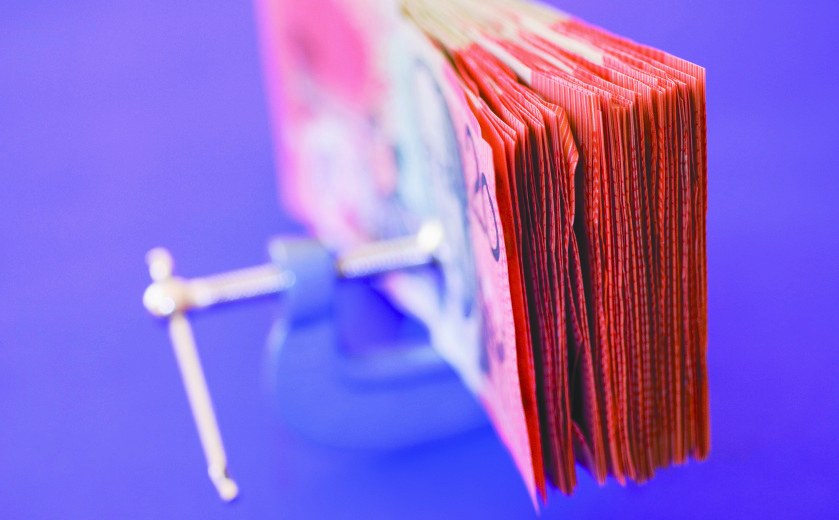 Wealth | 14 April 2020 | Sarah Simpkins <
OneVue sold the Diversa and CCSL trustee business to the Sargon for $43 million last year, before the group and a number of its companies entered administration. An up-front payment of $12 million was made at the settlement, leaving an amount of $31 million outstanding.
With the release of its results at the end of February, OneVue told shareholders it had written down the value of the receivable to $3.9 million, but it was actively pursuing the outstanding amounts owed.
The voluntary administrators of Sargon, Stuart McCallum and Adam Nikitins of EY, are continuing with the sale of Sargon's operating businesses, which include Diversa and CCSL.
OneVue has asserted its unpaid vendor's lien over the shares of both businesses, seeking to ensure Sargon makes its payments.

The EY voluntary administrators have sought OneVue's agreement to permit the sale of the shares and in exchange, they have said they will not distribute or deal with the total net proceeds of the sale until a further agreement is reached, or a court determination is made regarding OneVue's entitlement to a share of the sale proceeds.
The administrators have communicated that a dividend to unsecured creditors, including OneVue, is unlikely, recommending the Sargon Group parent company (Sargon Capital) be wound up.
Creditors will vote on whether to wind up the company or return it to the control of its director at a second meeting on 8 April.
However, the voluntary administrators' report did indicate that if Sargon is wound up, the liquidators will have potential insolvent trading claims against the company's directors and officers and potential voidable transaction and unfair preference claims.
OneVue stated the claims may result in returns towards unsecured creditors, however its "primary course of action has been to recover the amounts owed to it at the subsidiaries' level", first with the sale of its secured assets and secondly with the enforcement of the lien over the previously owned trustee services businesses.
"OneVue advises that if the recoveries at the subsidiaries' level are insufficient it will also consider pursuing its own claims against Sargon's current and former directors and officers arising in connection with the sale of the trustee services businesses," the company stated.
After a number of Sargon companies entered voluntary administration, OneVue appointed receivers to protect its interests – and then proceeded to secure and sell Sargon's 19 per cent stake in Sequoia Financial Group.
It also took over its ownership of Madison Financial Group, with the receivers still intending to sell the advice firm.
"Despite the coronavirus pandemic, the sale of the Madison Financial Group is progressing well and OneVue intends to finalise the sale in late April, early May," OneVue stated.
Sarah Simpkins is a journalist at Momentum Media, reporting primarily on banking, financial services and wealth. 

Prior to joining the team in 2018, Sarah worked in trade media and produced stories for a current affairs program on community radio. 

Sarah has a dual bachelor's degree in science and journalism from the University of Queensland.

You can contact her on This email address is being protected from spambots. You need JavaScript enabled to view it..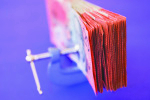 Written by Sarah Simpkins