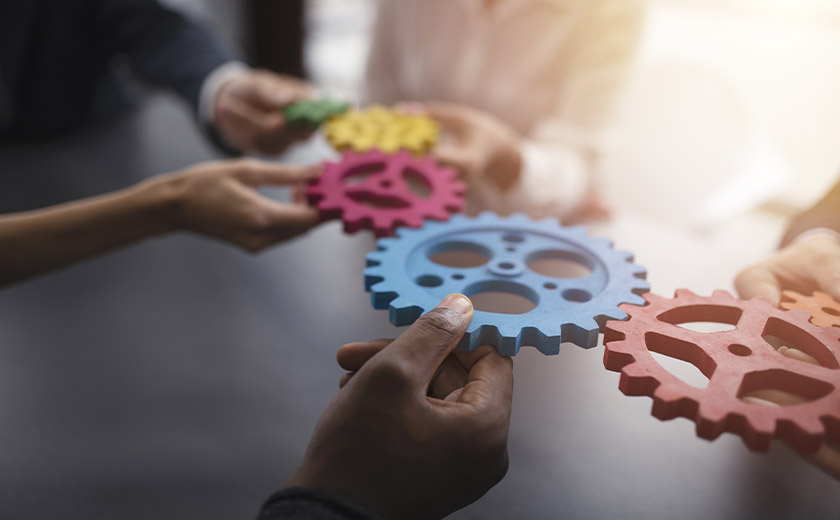 Wealth | 27 April 2020 | Sarah Kendell <
In an email to clients seen by ifa, TradeFloor head of sales Ian Aspinall announced that the company had purchased the IP of CCUBE, which entered voluntary administration on 2 April.
"Over the last few days, we have been working to contact existing CCUBE clients and re-hire some key staff," Mr Aspinall said.
"We anticipate finalising this over the course of the coming week. Most importantly to you, be assured that CCUBE is not going anywhere."
Mr Aspinall added that the opportunity to acquire CCUBE "could not have come at a better time for TradeFloor".
"Our business mission has always been to revitalise financial services in Australia using technology which pushes the boundaries of what is possible today," he said.
"That means revolutionising compliance, advice and communication."
Mr Aspinall said the TradeFloor team was focused on "taking CCUBE to the next level by better integrating it with stockbrokers and wealth management platforms – something TradeFloor has already achieved with its other products".
"We are also bringing our partners and their best of breed APIs to give CCUBE better access to processing orders on the ASX, integration to transactions, corporate actions and holding data, and straight-through processing of recommendations stemming from ROA and SOA processes, particularly when advising and rebalancing model portfolios," he said.
TradeFloor, which also owns online broking group OpenMarkets, had headquarters in Brisbane with an additional Melbourne office.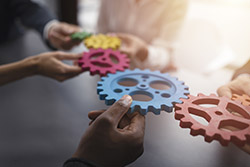 Written by

Sarah Kendell