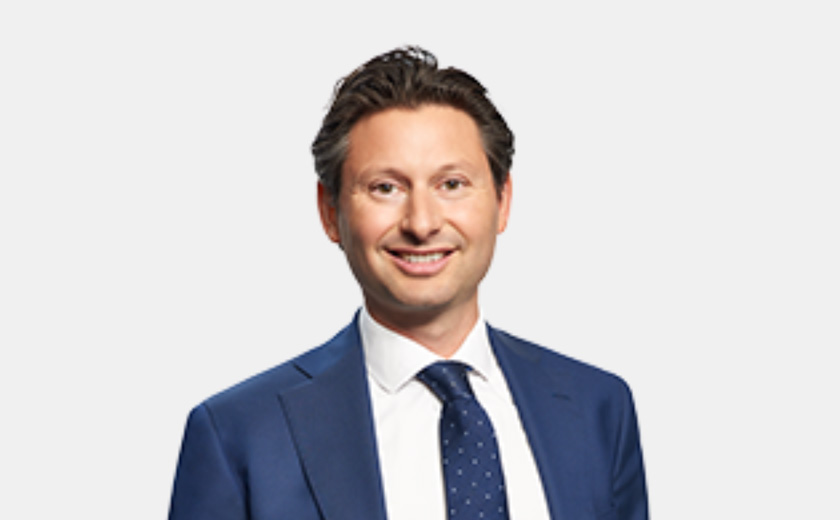 Wealth | 11 May 2020 | Sarah Kendell <
In a statement, Netwealth said it had partnered with fund manager and trustee service provider Ironbark for the new offering, which would provide private label managed account managers with the option to use Ironbark as responsible entity for their portfolios.
Netwealth joint managing director Matt Heine said the move was part of the group's wider push to support advice groups evolving their service offerings in different ways.
"At Netwealth, we seek to support a variety of business models and the new RE option provides managed account model managers and advice groups with the flexibility to partner with Ironbark for RE and investment governance services," Mr Heine said.
"By offering an external RE to advice firms via Ironbark, Netwealth adds additional capacity to support different value propositions and the evolving needs of the industry."
Ironbark head of corporate trustee and client solutions Alan Kenny said the new partnership would allow the group to provide more comprehensive services to the advice sector.
"Ironbark are pleased to have partnered with Netwealth – combining our broad range of corporate trustee services with Netwealth's market leading managed account solution enables us to meet and exceed the diverse needs of our advice group partners," Mr Kenny said.
Mr Heine added that managed accounts were becoming a more relevant and timely solution for advice groups given the increasing demands of clients at a time of market volatility.
"With managed accounts, advice firms have industrialised their investment process and are able to achieve 'execution alpha' in that they are more likely to deliver more timely and better trading o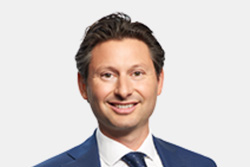 Written by

Sarah Kendell