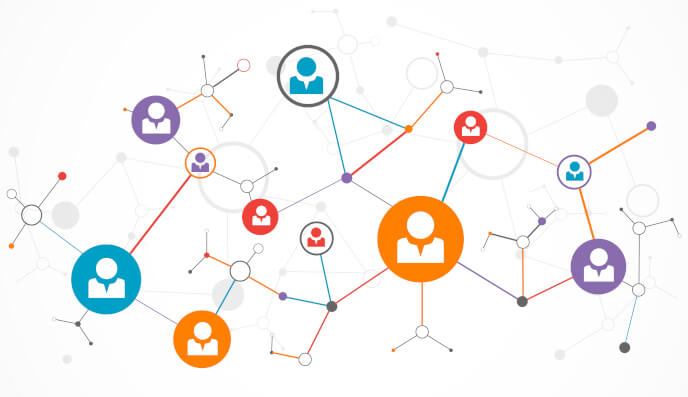 Wealth | 07 September 2015 | Shared from www.investordaily.com.au <
FutureAdvisor, a pioneer robo-adviser founded in 2010, has signed a "definitive agreement" which will see it acquired by the fund manager and will – upon completion of the transaction – operate within the BlackRock Solution investment and risk management platform business.
A statement from the asset manager said the acquisition would provide technological capabilities that would complement its existing client proposition and services.
"As demand for digital wealth management grows, we believe that our combined offering will accelerate our partner firms' abilities to serve the mass affluent in a convenient, scalable way," said BlackRock head of retail technology Tom Fortin.
In a letter to customers and stakeholders posted on the FutureAdvisor website, founder Bo Lu – a former Microsoft engineer – explained that the company will retain its identity and modus operandi.
"There will be no change in the mission of the FutureAdvisor you trust today," Mr Lo wrote.
"Our brand, our culture, and our people will work to serve you and improve your digital experience every day just as we all did before the acquisition.
"We will keep our independent offices in the heart of San Francisco."
FutureAdvisor graduated from the YCombinator incubator program in 2010 with $1 million in seed funding, before subsequently being backed by early stage venture capital firm Sequoia Capital.
The acquisition by BlackRock follows similar forays into the digital advice market by competitors Vanguard and Charles Schwab in recent months.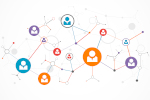 Written by

Shared from www.investordaily.com.au