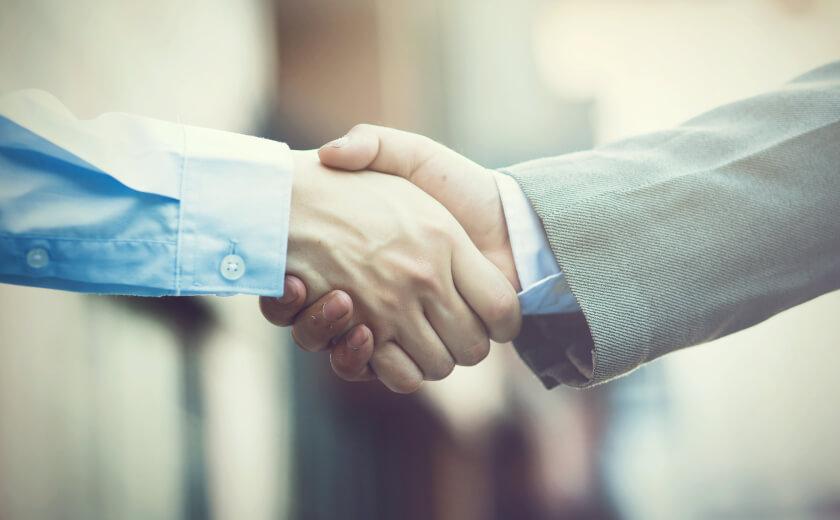 Wealth | 25 May 2020 | Reporter <
In a statement released to the market on Monday, Powerwrap said it had secured a "long-term strategic partnership" with New York-based Qualis Capital, which provides a low-cost entry point for sophisticated investors to approximately 50 alternative investments including hedge funds, private equity and real estate.
The deal would see Powerwrap appointed for a minimum of five years as Qualis' administration partner for all its funds globally, meaning it was also expected to become the distributor of these funds in Australia.
Powerwrap chief executive Will Davidson said the deal would strengthen the platform provider's position as a market leader in the administration of managed funds that focused on the alternative investment sector, and would lead to further efficiencies for Powerwrap clients.
"Advisers are seeking investment choices that will deliver high returns for sophisticated investors in this low-interest rate environment," Mr Davidson said.
"Alternative assets can fit this brief and Powerwrap, with more than $1 billion of investments in this class, is the leading Australian platform in the alternatives segment."
Mr Davidson added that the partnership was a natural fit for Powerwrap given its core business of providing administrative services for sophisticated investors.
Written by

Reporter