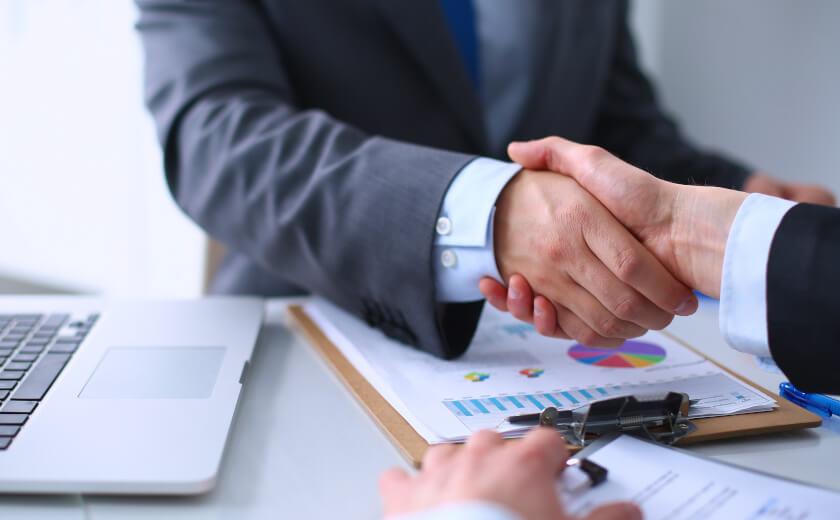 Wealth | 01 June 2020 | Sarah Kendell <
In a statement, Iress announced it would acquire 100 per cent of the shares in OneVue for 40 cents per share.
The company said the sale agreement had followed "a period of exclusive due diligence" and remained subject to a number of conditions.
"With structural shifts and changing market dynamics, our strategy is to continue to generate long-term growth opportunities, leveraging technology and automation, while helping clients achieve efficiency, compliance and growth," Iress chief executive Andrew Walsh said.
"The combination of OneVue's strength and position in administration of managed funds, superannuation, and investments, with Iress' strength in software and data will drive innovation through technology. This includes the development of software and services that brings advice and investments closer together, resulting in greater efficiency and productivity for professional advisers and businesses in Australia."
Mr Walsh said OneVue managing director Connie Mckeage would "continue to play an important role" during the sale transition period of the business and would stay on as a consultant after the completion of the sale.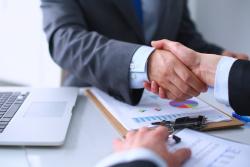 Written by

Sarah Kendell