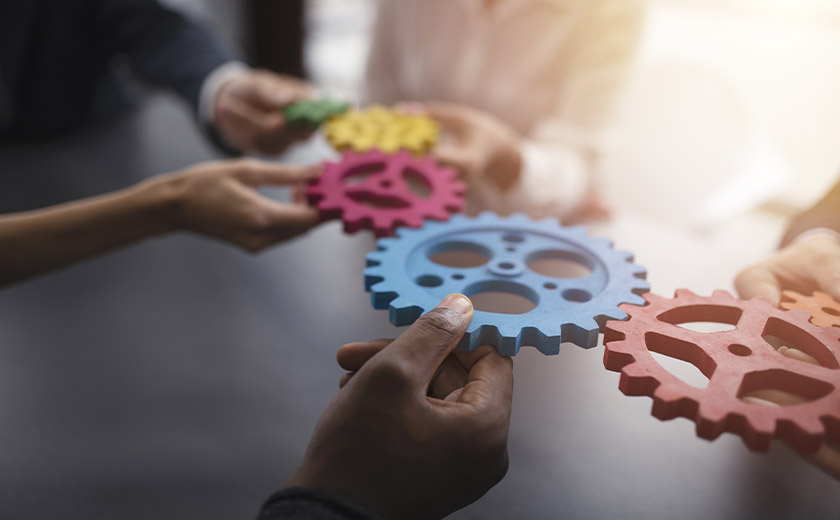 Wealth | 22 June 2020 | Sarah Kendell <
In a statement released to the market on Wednesday, super research firm Chant West said the transaction to sell its financial planning software business, Enzumo, to Centrepoint had completed.
The sale was worth $1.5 million subject to a working capital adjustment, Chant West said.
"Centrepoint Alliance is a leading provider of advice and business services to financial advice firms throughout Australia, and the board believes that this transaction represents the best outcome for all stakeholders," the group said.
The sale of Enzumo to Centrepoint was announced earlier this month, with the dealer group saying the purchase would boost its technology offering to its growing footprint of advisers.
"Technology has been driving greater efficiencies for advisers over the years. COVID-19 has completely reframed the role of technology in advice delivery and will accelerate a far broader utilisation of technology across the sector," Centrepoint chief executive Angus Benbow said at the time.
"As part of our strategic refresh, we anticipated increased demand for technology support services from both our authorised representatives and self-licensed businesses."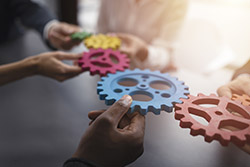 Written by

Sarah Kendell