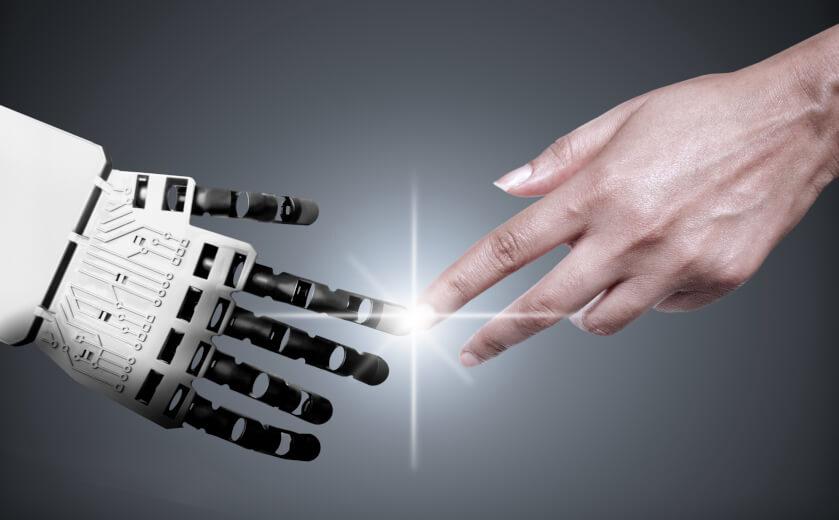 Wealth | 22 June 2020 | Lachlan Maddock <
Australia is still trailing established markets like the US (7 per cent of investors use robo-advice compared to 23 per cent in the US) but Raiz, a micro-saving and investing app, has gained 'significant traction' with over 200,000 active customers.
"Raiz's popularity highlights the appeal of micro-savings functionality among Australian investors," said Recep Peker, research director at Investment Trends.
"For other robo-advice providers, brand awareness appears to be an issue, with less than 12 per cent of Australian online investors saying they are aware of providers like Stockspot, Spaceship Voyager, Clover or Sixpark, respectively."
And while 38 per cent of Australian online investors are considering using robo-advice in the future, providers will still need to demonstrate cost and time savings benefits in order to stand out.
But one area where robo-advice providers are gaining significant traction is among women, whose interest in the solution is higher. 29 per cent of women online investors currently use robo-advice compared to 22 per cent of male investors in the US, while in Australia, women are more likely to consider using robo-advice in the future than men (40 per cent to 36 per cent).
"Providers that intend to satisfy the strong latent demand for robo-advice among women investors will do well to understand the distinct needs and priorities of these investors," Mr Peker said.
"When selecting a robo-advice provider, women online investors are more likely than men to prioritise the user interface (55 per cent versus 49 per cent) and education initiatives (40 per cent vs 34 per cent) but are less like to focus on fees (41 per cent versus 53 per cent)."