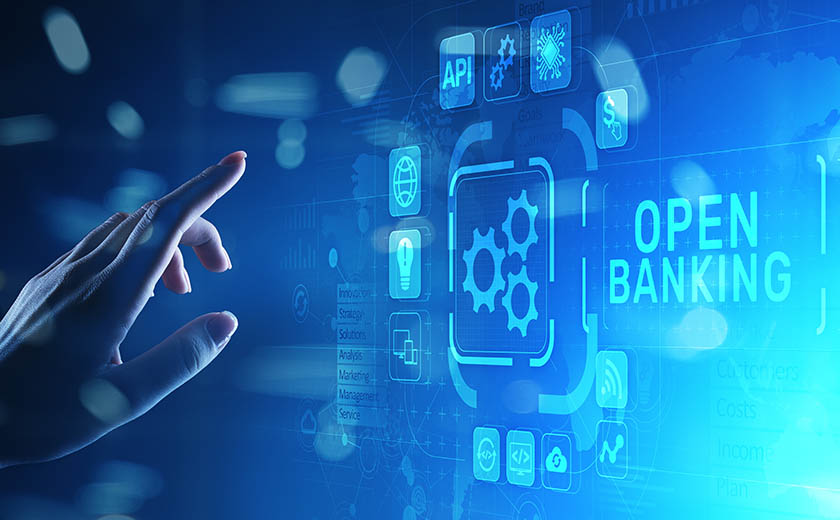 Wealth | 29 June 2020 | Sarah Simpkins <
The Consumer Data Right (CDR), or open banking as it is called in the banking sector, will oblige banks to share consumer data from 1 July, including information relating to credit and debit cards, deposit accounts and transaction accounts.
The major banks' prior July deadline to share customer data relating to mortgage and personal loan accounts was delayed last year, now taking place from 1 November.
Saxo Bank Australia chief executive Adam Smith noted while public discussions around the Consumer Data Right (CDR) have focused on the retail banking sector, there are clear ramifications for trading and investment.
"Partnerships between banks and fintechs will be easier to execute, enabling them to tap into [third-party] technology to improve client experience, whether that's simply offering them a more user-friendly platform or even providing access to asset classes and trading opportunities they might not offer themselves," Mr Smith said.
"For traders and investors, this means greater choice in the services they use without sacrificing a singular view of risk across their portfolio – much in the way retail banking customers will now be able to view their balance and financial health across multiple accounts and lenders."
He added demand should increase for more sophisticated tech offerings.
"The industry should seize this opportunity by committing to opening itself up to digital collaboration whether that's with suppliers of market data, exchange connectivity or risk management platforms," Mr Smith said.
"Doing so will foster a culture of innovation that will serve to better engage current and future traders."
Investment app Raiz blasted the open banking regime in a submission to the government's fintech inquiry in February, stating it had created an unfair advantage for established major institutions and applied tougher rules to newcomers.
Meanwhile, others such as fintech industry body FinTech Australia have pushed for superannuation to be subject to the CDR, to drive competition between funds and to allow members to have a "personalised best offer".
Sarah Simpkins is a journalist at Momentum Media, reporting primarily on banking, financial services and wealth. 

Prior to joining the team in 2018, Sarah worked in trade media and produced stories for a current affairs program on community radio. 

Sarah has a dual bachelor's degree in science and journalism from the University of Queensland.

You can contact her on This email address is being protected from spambots. You need JavaScript enabled to view it..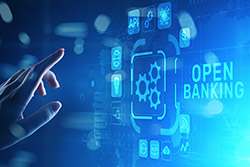 Written by Sarah Simpkins