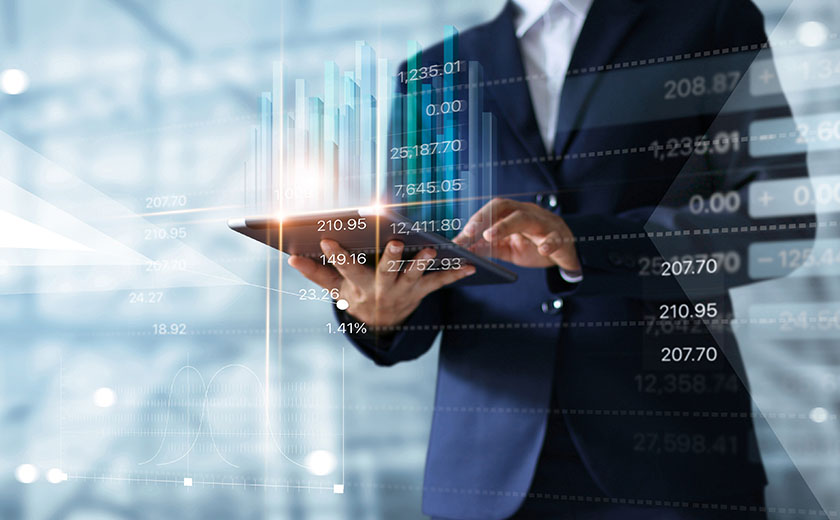 Wealth | 13 July 2020 | Tony Zhang <
After acquiring financial planning software business CCUBE earlier this year, TradeFloor chief executive Ivan Tchourilov said that the firm could see major progress as he aims to build a full-service trading ecosystem of products for "planners, advisers and retail traders".
Mr Tchourilov's intentions of diversifying TradeFloor's offering led to the acquisition of self-clearing brokerage solution OpenMarkets in 2020 and the technology behind CCUBE's wealth management system.
With a strong vision to take the newly acquired CCUBE and OpenMarkets to the next level, Mr Tchourilov told Adviser Innovation that the biggest thing missing in the current technology market is a progressive mindset that is needed from the larger dealer groups.
"The technology behind CCUBE is already amazing with the capability to evolve very rapidly due to a modern technology stack," he said.
However, Mr Tchourilov said there is a large hesitation and risk aversion from the advice industry to consider the alternatives to the incumbent providers.
With CCUBE under new ownership, Mr Tchourilov now plans a big breakthrough over the next few years to use blockchain technology to prove the integrity of the advice to the end client.
"Blockchain allows us to create ROA docs where the data inputs are known to be immutable and the adviser can spend less of their day documenting what they did and more time carrying out the physical process of the advice," he said.
Mr Tchourilov said that CCUBE is well positioned with the best CRM and client engagement tools on the market for planners.
"This includes direct connectivity to the ASX and Chi-X through OpenMarkets with its market-leading clearing [and] execution rates, plus the next-gen advice piece we're building," he said.
Previously IFA reported that despite tripling its users over the past 12 months, CCUBE entered voluntary administration in February after failing to complete a capital raise as the financial fallout of COVID-19 hit home.
CCUBE has 120 financial planning firms and more than 300 advisers on its system, which will be integrated into OpenMarkets to protect direct access to trading.
Written by

Tony Zhang