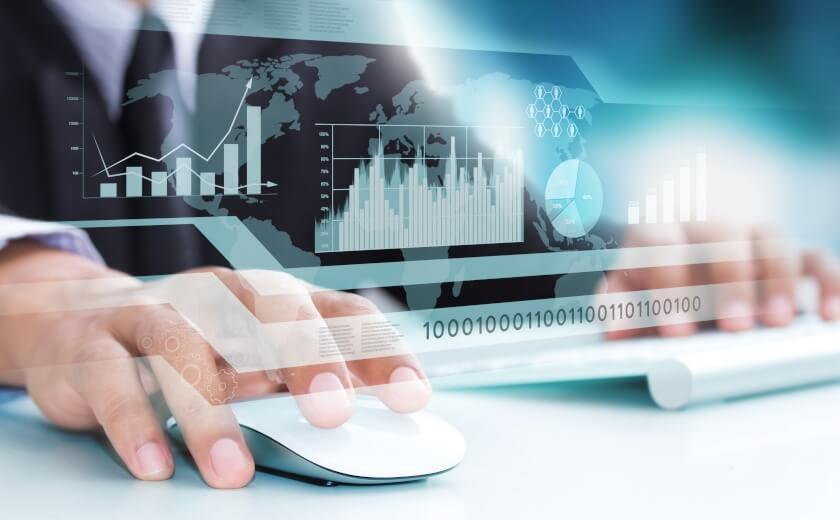 Wealth | 20 July 2020 | Reporter <
In a statement, BT said it had added a feature to its Panorama platform that allowed advisers to set start and end dates for advice fees, and set a reminder 30 days before the expiry date.
The functionality also allows advisers to schedule a new fee immediately after the previous fee expires, without the need to manually enter a new fee end date.
In addition, the platform had added a new feature relating to the Protecting Your Super regulations, which allowed advisers to be alerted if their client was at risk of losing their insurance.
BT said it would send inactivity notices to clients who had not made a contribution or rollover to their super account in nine, 12 and 18-month periods, while alerting the adviser at the same time through the platform.
Panorama would also generate insurance reports for advisers sorting client accounts in order of urgency, and allow clients to 'opt in' to keep their insurance through the platform's mobile app.
"At BT, we are continuing to invest in our technology by adding features that support advisers to run their business efficiently, compliantly and to their model," BT general manager of platforms, investments and operations Kathy Vincent said.
She added that the new features built on the popularity of other practical tools available in Panorama such as digital consent, usage of which had doubled during the COVID-19 crisis.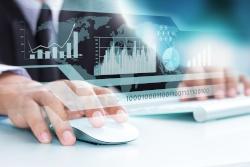 Written by

Reporter