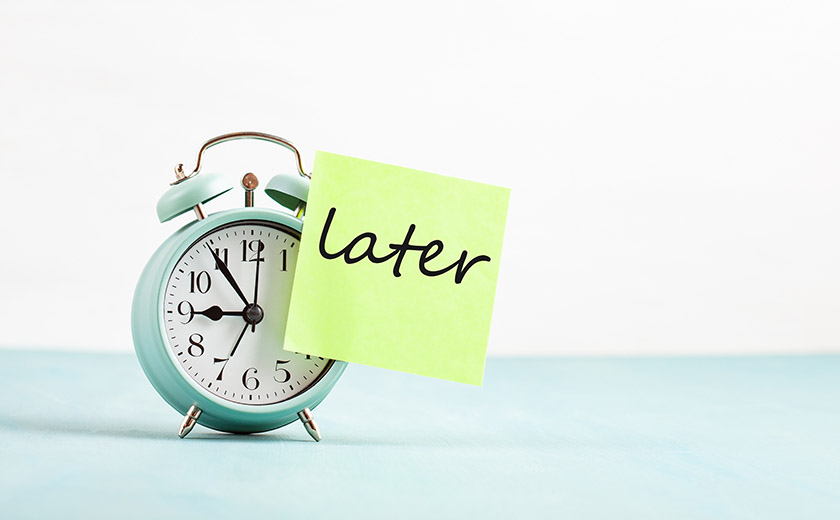 Wealth | 24 July 2020 | Sarah Kendell <
In an update to the market on Friday, OneVue said it had agreed with Iress that the original end date of the acquisition be delayed until 31 December 2020, and released an updated timetable that both groups were working to in order to implement the sale.
The timetable indicated two court hearings would take place in September and October, and that OneVue would distribute details of the scheme of arrangement to facilitate the acquisition of 100 per cent of its shares by Iress to its shareholders in September.
OneVue shareholders would meet in October to vote on the scheme, the group said.
"As a result of this updated indicative timetable, OneVue and Iress have agreed that the 'end date' defined in the scheme implementation agreement dated 1 June 2020 will be extended by approximately one month to 31 December 2020," OneVue said.
OneVue said it was working with Iress and advisers Grant Thornton Corporate Finance to finalise details of the scheme.
The news follows the announcement last month that Iress would acquire all of the shares in OneVue for 40 cents per share.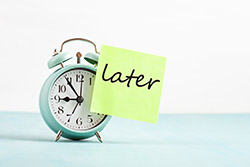 Written by

Sarah Kendell