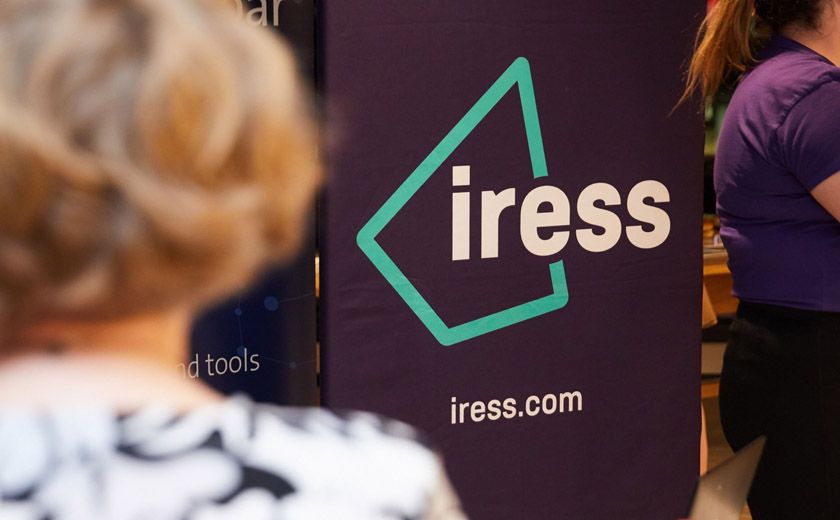 Wealth | 10 August 2020 | Lachlan Maddock <
Michael Blomfield will step into the role, with responsibility for business growth objectives, including increasing growth at scale. He will report to CEO Andrew Walsh and be a member of the leadership team.
"I am delighted that Michael is joining us in this role," Mr Walsh said. "The new role reflects our focus on scale, consistency and delivery, particularly where clients have increasingly similar needs. We also continue to focus on improving the client experience and a focussed strategic approach to this is important to Iress and our clients."
Mr Blomfield has previously led the equities division of Commonwealth Bank, worked as APAC managing director for MF Global, and is currently the CEO of Investment Trends, which provides research and insights to financial services businesses throughout the Asia Pacific, the US, and the UK.
"Michael will bring a strong focus to sales capability and client experience supported by his international and industry experience," Mr Walsh said.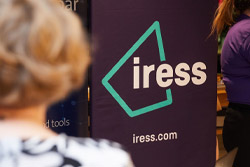 Written by

Lachlan Maddock