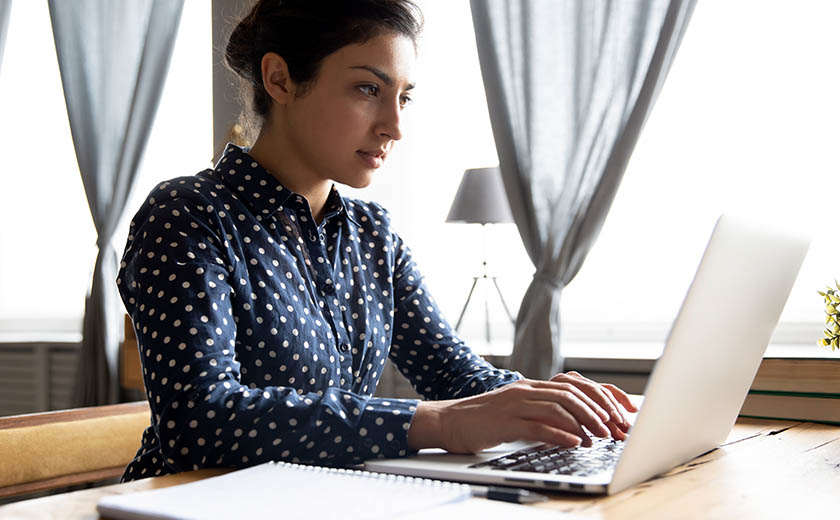 Wealth | 17 August 2020 | Sarah Kendell <
The Global Wealth Managers Survey, conducted by analytics firm GlobalData, surveyed 371 wealth management executives in markets including Australia, the UK, the US and Hong Kong and found that three-quarters of Australian respondents were lowering their costs to compete with robo-advisers.
This was a higher percentage than the 61 per cent of wealth managers globally who said they were lowering their prices to compete with automated offerings.
The results of the survey also revealed that wealth management clients in Australia were using four different digital providers on average to manage their money, creating more incentive for traditional wealth managers to try and compete with robo-advice firms.
GlobalData senior wealth management analyst Heike van den Hoevel said while Australian clients were increasingly interested in trying out digital advice, there were also still significant barriers to doing so that represented an opportunity for advisers.
"The two single most important reasons why Australian HNW investors opt for robo-advisers are a loss of trust in traditional advisory channels and a belief that these services yield similar or better returns than other options," Ms van den Hoevel said.
"On the flipside, a desire to talk to a human adviser and the often still-limited investment range of robo services represent the two main deterrents."
Globally, eight out of 10 wealth managers agreed that high-net-worth clients were becoming increasingly fee sensitive as a result of digital offerings.
However, Ms van den Hoevel added that trust was the main issue advisers had to contend with in the Australian market, and that they should focus on building this given how much support clients needed through the COVID crisis.
"As long as an impersonal algorithm enjoys greater levels of trust, any fee reductions are unlikely to entice investors," she said.
"In addition, highlighting a positive track record and the benefits of a wide range of investments – especially as ongoing market volatility calls for greater levels of diversification – will be critical in retaining clients in the current crisis-plagued environment."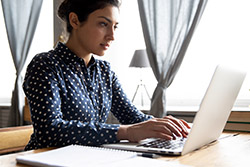 Written by

Sarah Kendell