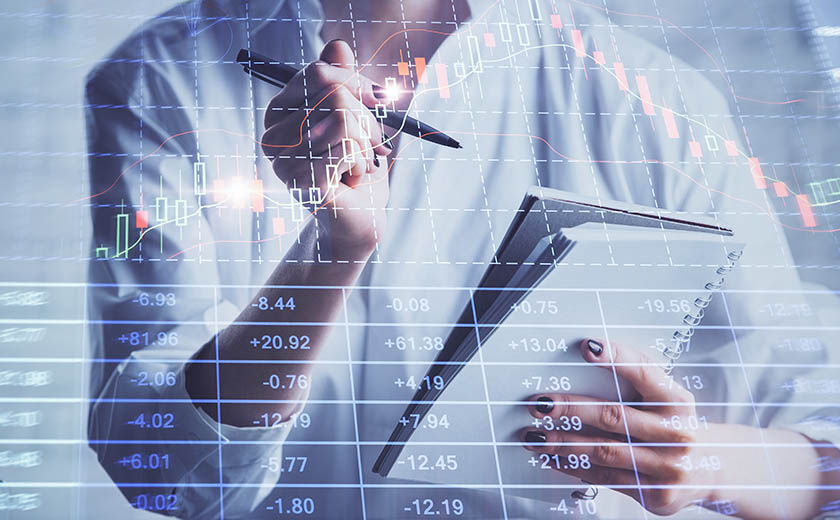 Wealth | 24 August 2020 | Lachlan Maddock <
Australia's investor population has surpassed 1 million for the first time, growing by 41 per cent between December 2019 (750,000) and June 2020 (1.6 million), according to Investment Trends.
"Australia is now home to over 1 million active online investors who have traded listed investment in the past year, driven largely by a record inflow of 265,000 first-time investors," said Recep Peker, research director at Investment Trends.
"First-time investors typically consist of young Australians in the Zoomer or Millennial age group, but the pandemic-induced lockdown has accelerated these trends."
In May, ASIC reported that it had seen a "substantial increase" in day trading activity but warned that only a small number of new investors were successful. On days where investors were net buyers their share prices usually decreased, while share prices often increased the day after investors were net sellers. Across one week in March, retail net losses from trading contracts for difference hit $234 million.
"Many first-time investors were attracted by buying opportunities presented by the market sell-off earlier this year, while the ability to start investing with small amounts was also a catalyst for many," Mr Peker said.
"But as the demographics of the industry evolves, there is now great responsibility on online brokers, product manufacturers and thought leaders to help investors navigate this uncertain investing climate."
Investment Trends also sees a large number of online investors are applying responsible investing principles to their investment decisions, with a quarter of investors saying they had bought or sold investments based on environmental impact, while 17 per cent consider ethical and corporate governance factors and 9 per cent take social issues into account.
"There is strong appetite for investments that demonstrate good ESG standards, and the desire for investors to align their investments to their values, goals and aspirations is notable across all age segments," Mr Peker said.
The vast majority (70 per cent) of first-time investors are under the age of 40, representing a "significant shift" from 2019 (51 per cent).
Written by

Lachlan Maddock