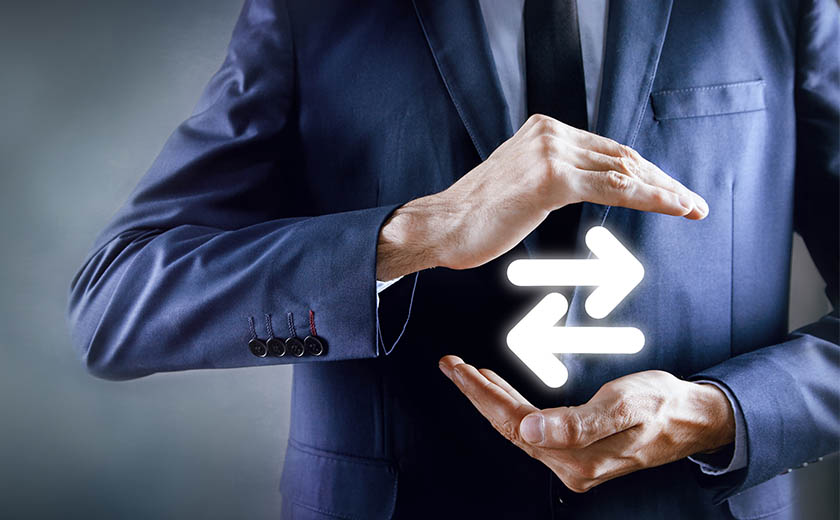 Wealth | 07 September 2020 | Sarah Kendell <
BT general manager of platforms, investments and operations Kathy Vincent told ifa around 150,000 advice clients would be affected by the move, which would take place in two tranches across the latter half of 2020 and 2021.
"We're excited to have announced a migration of BT Wrap onto Panorama – already we have 60,000 customers and with the success of that migration we will be bringing 150,000 customers onto Panorama, that will take us to being the largest platform into the industry with $90 billion in the platform," Ms Vincent said.
"We've commenced working with advisers and dealer groups and are doing a lot of advocacy around taking that step. We've got a dedicated team and we're doing it in tranches because it is quite large, with the first tranche this year and the next tranche into the following year."
Panorama, which launched in 2014, hit $30 billion in funds under administration (FUA) in August. The platform was expected to have more than 200,000 clients following the BT Wrap migration, with Ms Vincent saying the majority of FUA growth historically had come from advisers with no affiliation to BT.
"We've had a strong focus around external marketing and driving new volumes into Panorama, which is really important – around about 2017 the external flows were running at 67 per cent," she said.
"The balance of the rest of flows into Panorama is from BT Wrap, and we view that as a compliment of the choices sitting before an adviser and their client, because they are choosing Panorama over other options in the market."
Following its introduction of capped administration and account fees in mid-2018, Ms Vincent said Panorama had seen "sustained growth" and that advisers had been attracted by the digital features and efficiency aspects of the platform as well as price.
"When we did the pricing change we made sure that change was also embedded into Asgard and BT Wrap – it was an important element of all our platforms stepping into open pricing, so the choice around moving to Panorama is not just about price, it's also about the functionality and features," she said.
"The reaction we've had around the migration from advisers is that they are supportive of that step, they are looking forward to it with us but looking forward to working with us through the migration date to make sure it's a smooth transition."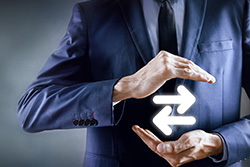 Written by

Sarah Kendell