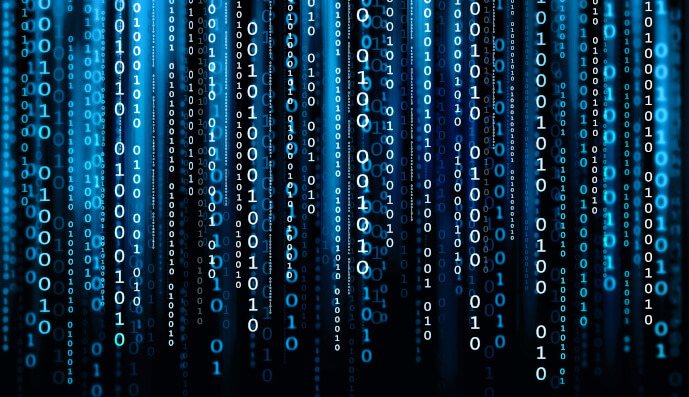 Wealth | 16 September 2015 | Shared from www.investordaily.com.au <
First State Super has made the investment to "nurture the development of local internet start-ups with global market appeal", according to a fund statement.
First State Super chief investment officer Richard Brandweiner said: "We are pleased to be the lead investor in Blackbird's latest capital raising initiative that will see $200 million injected into the local tech market."
He added: "Blackbird is fostering the development of a critical sector, and it is important to us to help keep ideas and talent in Australia while seeking to deliver strong returns for our members."
Blackbird Ventures co-founder Rick Baker said the fund's investment will allow the company to continue investing in successful start-ups over a longer period.
"We restrict our investment to about 10 start-ups per year and are committed to backing technology founders who strive to be the best in the world, not just the best in Australia," Mr Baker said.
Mr Brandweiner added that the start-up space represents vast investment opportunities that are yet to be exploited.
"We believe that this will provide strong returns to both our members and the Australian economy," he said.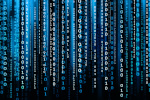 Written by

Shared from www.investordaily.com.au