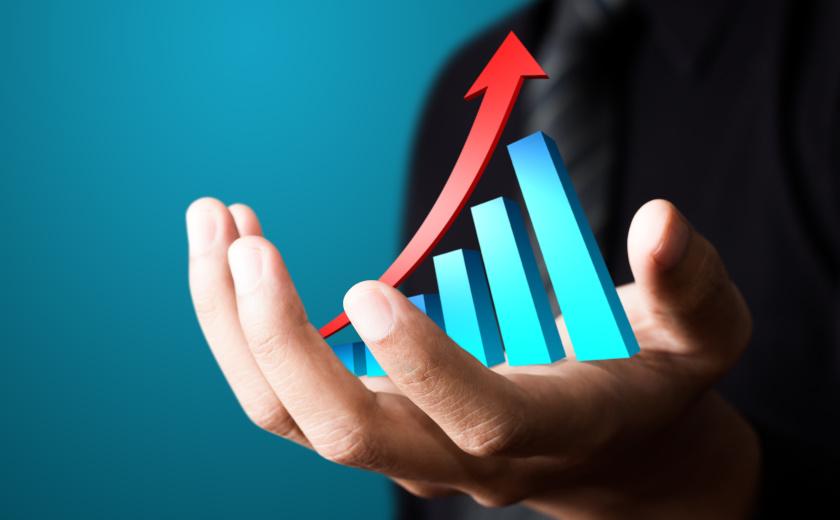 Wealth | 21 September 2020 | Sarah Kendell <
In a statement, DomaCom said it had secured a $2 million placement from FQC Fintech, with AustAgri Group to underwrite the remaining $1.6 million to fund the acquisition.
The transaction would see a DomaCom sub fund acquire AustAgri Group, an unlisted company in the agricultural space producing dairy, infant formula and meat export products.
DomaCom said the company was in the process of expanding in different areas of the food production value chain, and following this expansion would own assets worth around $300 million.
"If completed, it is expected that the transaction will increase DomaCom's total funds under management (FUM) to approximately $373 million," the company said.
DomaCom chief executive Arthur Naoumidis said, "The combination of the AustAgri Group transaction and $3.6 million in placements position us very well to now focus on the growth of our business.
"The AustAgri Group transaction will alleviate funding concerns and allow us to further accelerate the launch of these products, which in turn will drive further growth in FUM and revenue."
AustAgri Group managing director Phil Pryor said, "AustAgri Group is very excited about the opportunity of joining the DomaCom Fund, subject to shareholder approval, and offering investors a dedicated agribusiness fund which aims to capitalise on the opportunities presented by the fast growth of middle class consumers in our region for high quality food produce.
"The benefits of being part of the DomaCom fund is that it will allow us access to the capital we need to grow our business and take advantage of acquisition opportunities in agribusiness that have already been identified."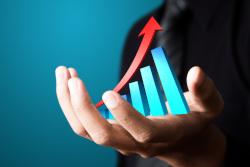 Written by

Sarah Kendell