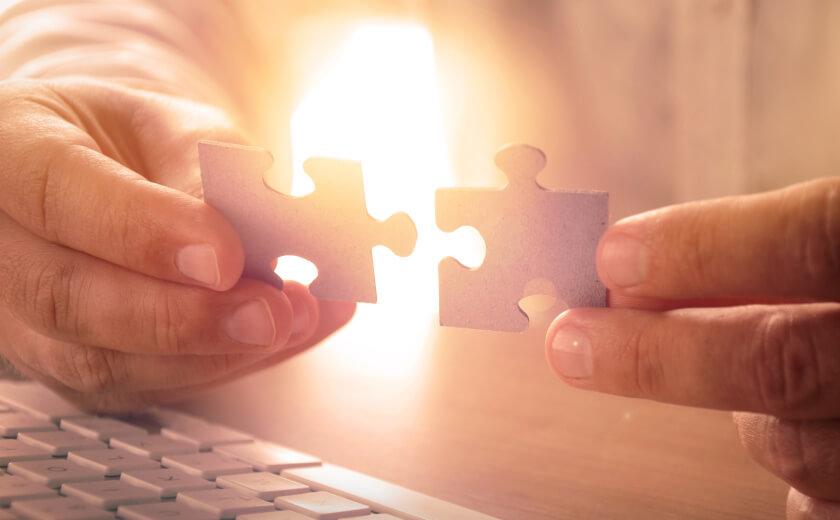 Wealth | 28 September 2020 | Reporter <
The two companies have combined the Brokerpad Plannerpad tool, which automates the fact find process, and the Optimo Financial Pathfinder program, which offers assistance with providing compliant and customised financial strategies.
Optimo Financial chief executive Hugh Bannister reported one of the most common complaints of advisers is that they waste a lot of time having to rekey data into different platforms.
"With the press of a button, advisers can push client data to Optimo's Pathfinder, ready for the adviser to start the strategy development process," Mr Bannister said.
"Most data will have already been entered by the client through Plannerpad. The data can be used to prepare for initial meetings, for ongoing review, or even to examine scenarios live in front of the customer to enhance client trust in the planning process."
Brokerpad product director Andrew Greatbatch added that platform integration is a "paradigm shift", allowing planners to focus on providing advice to clients.
"The client review process is also greatly simplified because the client can easily update their existing information securely online," Mr Greatbatch said.
"All the adviser then has to do is to transfer it to Pathfinder and update the financial strategy and any supporting scenarios. It makes the review process a breeze."
Brokerpad has reported its Plannerpad tool can save two to six hours per client, while Optimo has said its Pathfinder tool can reduce the time to create a financial strategy from more than three hours to about 30 minutes.
Mr Greatbatch said the partnership was "time and cost saving for advice firms and licensees of all sizes".
"We are eliminating double data entry as well as creating a single secure place where all client data is stored," he said.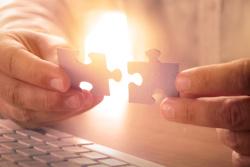 Written by

Reporter