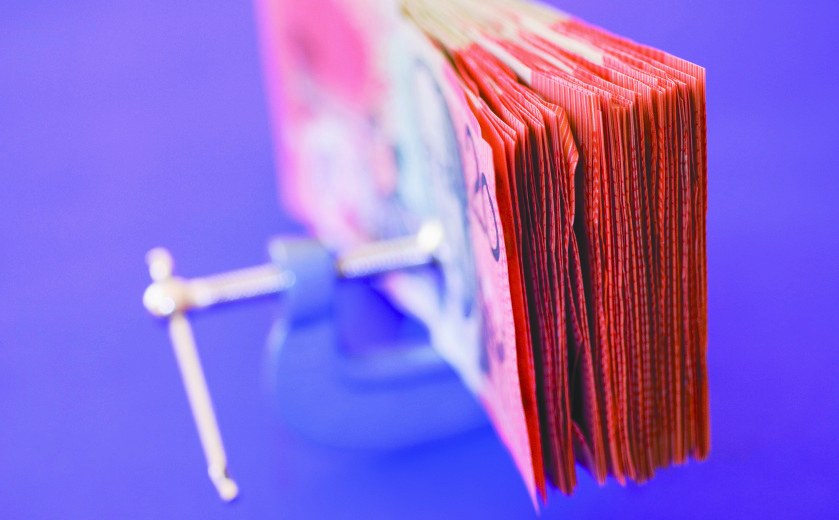 Wealth | 12 October 2020 | Reporter <
In an update to the market on Thursday, Netwealth reported an 8 per cent increase in funds under management (FUM) during the September quarter, the majority of which was attributed to positive inflows rather than market movements.
The platform group also noted a 109 per cent year-on-year increase in its managed account balanced over the 12 months to 30 September, despite negative market movements over the period.
Further, Netwealth said net inflows to its funds under advice had been $9.1 billion in the 12 months to 30 June, and that it had recorded a 35 per cent increase in funds under advice in the 12 months to June.
The percentage of its funds under advice that were fee paying rose to 64 per cent, which Netwealth said was due to clients transitioning to its new pricing structure, which involved an increased cap on administration fees.
Netwealth's total member accounts numbered 84,374 at the end of September, an increase of around 3,000 accounts, or 3 per cent, over the three months to September.
The company said it "[remained] confident of our growth momentum" and would continue to benefit from advice industry consolidation, adviser movements and the switching off of grandfathered commissions in 2021.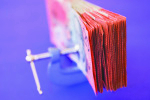 Written by

Reporter