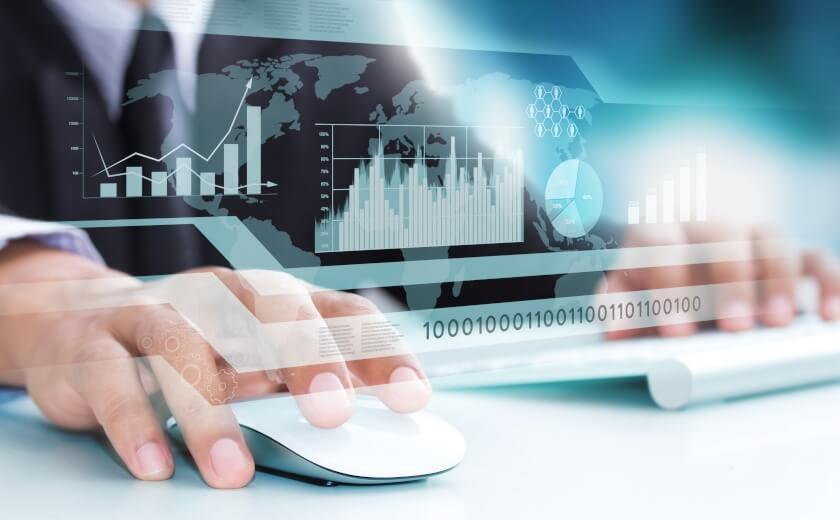 Wealth | 19 October 2020 | Sarah Simpkins <
Speaking on a Household Capital panel about retirement income, Senator Jane Hume, the assistant minister for superannuation, financial services and fintechs alongside other industry experts reflected on how affordable advice would be key to improving outcomes for consumers.
"I think the advice industry has morphed so dramatically from where it began probably in the late 1980s, early 1990s, from essentially that sales culture to a profession. That's been an uncomfortable journey, I think for many of the people involved in that profession," Ms Hume said.
"But we are moving in the right direction. The trick now is to try and unravel some of the overburdensome red tape in the financial advice sector, to make it more accessible and make it less expensive to get some basic advice."
The assistant minister reported ASIC's willingness to remove some of the regulatory burdens for single-issue advice around early release of super had been a "positive step forward". The next step is broadening that direction and making financial advice more accessible – for which the government has been leaning towards technological solutions.
"Ask 10 different people what robo-advice is, you get 10 different answers, but the opportunity to first engage with your retirement through something that is not necessarily personal advice, or one-on-one, or something that is going to cost you money – it is actually a really good catalyst to taking people to that next step of advice and something we would like to see a little bit more," Ms Hume said.
"We have been talking about getting the regulators to look at the algorithms within robo-advice solutions and ticking them off for compliance, as opposed to the product at the end. And that way, you know if you get a certain level of basic advice from a robo-adviser solution, you've got a compliant, very basic financial plan that might be the catalyst for the next step."
She remained elusive when asked about the release of the final 650-page report from the Retirement Income Review, saying the government is striving to calibrate its response to its findings before it makes it public. According to the assistant minister, the release of the report is "imminent" and it currently is sitting on the desk of Treasurer Josh Frydenberg.
The government also rolled out a suite of reforms for the super industry last week in the federal budget. It expects the package will save Australians around $17.9 billion over the next decade, as a result of changes for members such as being stapled to one account and having access to an online comparison tool of funds.
In a newly released survey, Household Capital had found 72 per cent of older Australian homeowners want to remain living in their own home but they are mostly not confident they have sufficient retirement funds.
The other panellists also weighed in on the importance of advice for retirement outcomes. Aware Super chief executive Deanne Stewart commented that accessible and high quality advice would be key to "threading the needle" between the three pillars of retirement income (age pension, super and voluntary savings) and making them work holistically.
Rice Warner CEO Andrew Boal reported that while wealthier retirees will need comprehensive advice, people in the middle earnings bracket are "more homogeneous", with similar issues and not much else in addition to their home and super.
"We can use technology, robo-advice, whatever you want to call it, technology, to make it more efficient and more affordable to deliver single issue advice to more Australians to make better financial decisions," Mr Boal said.
"I think the problem we've had in the past with advice has been it's been interlinked with product. We've got to separate the strategy, which is where 80 plus per cent of the value of advice is, from the product you then go into.
"I think it's up to the government and regulator to make sure the product is fit for purpose and then it doesn't matter so much. Let's get the advice to get the right strategy, that makes a real difference to how you're spending your money."
But former Productivity Commission chair and National COVID-19 Response Commission Advisory Board CEO Peter Harris said he was less confident about advisers generally, although he acknowledged the need for a "trusted navigator" for retirees.
"I think you would have to have a standard of behaviour that I don't think we currently observe," Mr Harris said.
"… I think somewhere between the super fund, and the government and the financial advisory industry, there lies a place where older people could and should be able to get advice navigating the system and I don't think we've developed that."
Sarah Simpkins is a journalist at Momentum Media, reporting primarily on banking, financial services and wealth. 

Prior to joining the team in 2018, Sarah worked in trade media and produced stories for a current affairs program on community radio. 

Sarah has a dual bachelor's degree in science and journalism from the University of Queensland.

You can contact her on This email address is being protected from spambots. You need JavaScript enabled to view it..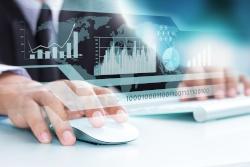 Written by Sarah Simpkins