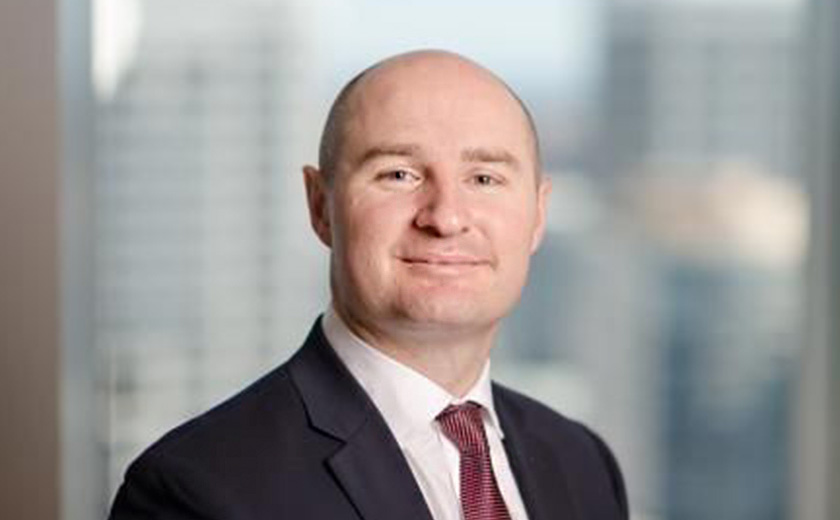 Wealth | 26 October 2020 | Lachlan Maddock <
David Zammit will join Stropro's board as the company "ramps up" its distribution capabilities in the Australian wealth sector. Mr Zammit has more than two decades of experience in financial services, and is currently general manager for distribution and wealth at Mortgage Choice.
"David is a proven leader in financial services and an expert on private banking and wealth management distribution," said Stropro chief executive Anto Joseph.
"I look forward to the strategic guidance from David which will enable Stropro to scale in Australia."
Prior to Mortgage Choice, Mr Zammit spent more than eight years at Citi, where was head of banking and wealth management distribution with responsibility for the development and distribution of Citi's wealth offering in the Australian market. He also held the role of vice-president for investments.
"As a former colleague of David's, I was fortunate to witness him build an impressive wealth management division at Citi," said Stropro chief product officer Ben Streater.
"David is recognised as one of Australia's leading executives within investment product design and distribution. His guidance on the Stropro board will be instrumental as we continue to scale our technology, operations and distribution footprint across Australia."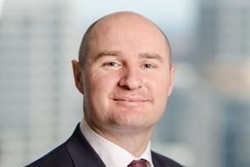 Written by

Lachlan Maddock