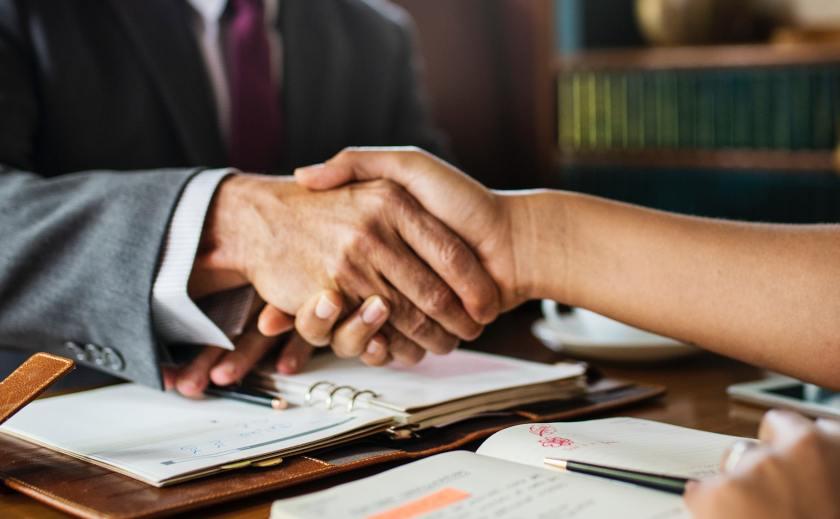 Wealth | 09 November 2020 | Lachlan Maddock <
DomaCom has reached an agreement with AustAgri in which the DomaCom fund will acquire the company, which will then commit to paying $2.6 million in annual management fees for a fixed term of five years. With the completion of the transaction, DomaCom will receive at least $13 million in the first five years and its FUM will swell by some $300 million.
AustAgriThe September quarter has positioned the company with several very prospective transactions that could transform the outlook of the company going forward," said DomaCom chief executive Arthur Naoumidis.
"If successful, the AustAgri transaction will add $33 FUM and significant cash flow which would place the company in a stable cash position and in sight of being cash flow positive."
The fractional investment platform provider saw its funds under management (FUM) rise by 4.6 per cent in the first quarter of FY21 to $74.7 million.
DomaCom is also in the final stages of entering into an agreement with Australia's leading Islamic Finance group which would enable it to deliver a Sharia-compliant mortgage product, as well as putting the finishing touches on its essential worker pilot program, which would see it leverage the government's affordable housing lending facility to deliver an RPA product for essential workers with 25 per cent discounted rent.
"The Islamic and Affordable housing projects will then provide the opportunity for significant scaled FUM growth in the years to come," Mr Naoumidis said.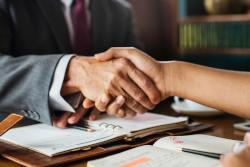 Written by

Lachlan Maddock