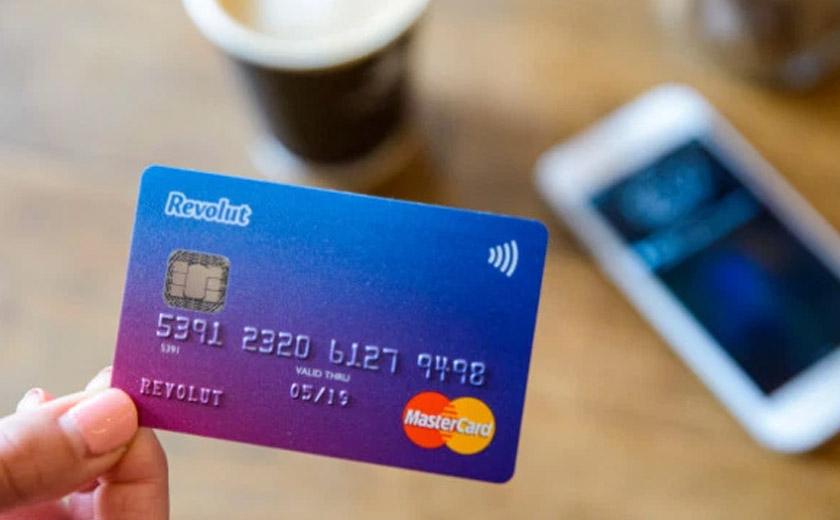 Wealth | 16 November 2020 | Sarah Simpkins <
The precious metals exchange is now available to Australian customers of Revolut's Metal plan, with the feature scheduled for roll-out across Standard and Premium customers at a later date.
The launch has followed the release of the bank's cryptocurrency platform in Australia.
Matt Baxby, chief executive of Revolut Australia said the fintech was excited to be adding the commodities exchange service to its local suite of wealth products.
"Since the feature was introduced to Europe earlier this year, our global customers have set up over half a million commodities accounts – so we know it's a feature that our customers love," Mr Baxby said.
"Because of the unique circumstances of 2020, precious metals such as gold and silver have had increased interest from investors, but it can be a difficult asset to access without large amounts to invest. We're happy we can simplify that process for people as we build our Financial SuperApp."
The service is offering the ability to set up price alerts and enable auto-exchange, where Revolut will automatically complete a transaction when the market price matches a target price set by the user.
Customers will also be able to exchange commodities into fiat currencies and transfer gold or silver exposure to other users, as well as set precious metals aside in a separate "vault".
Ivan Chalov, product owner for precious metals at Revolut said access to precious metals like gold will allow customers to further diversify their portfolios.
"Much like investing in the stock market, many have felt closed off from obtaining access to gold or silver, finding it difficult to know where to begin," Mr Chalov said.
"Our goal is to open up new investment avenues for our users and give them as many options as possible so they can save, invest and manage their money in the way that they want."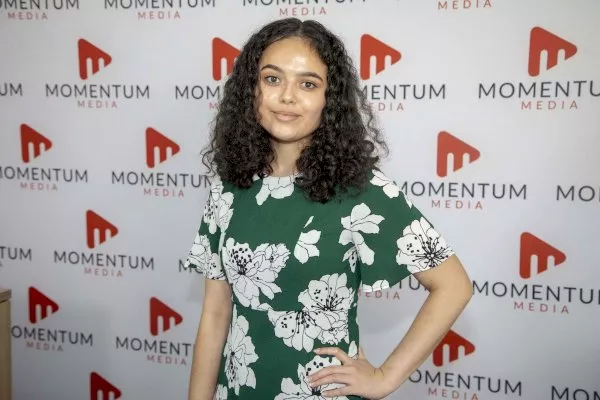 Sarah Simpkins is a journalist at Momentum Media, reporting primarily on banking, financial services and wealth. 

Prior to joining the team in 2018, Sarah worked in trade media and produced stories for a current affairs program on community radio. 

Sarah has a dual bachelor's degree in science and journalism from the University of Queensland.

You can contact her on This email address is being protected from spambots. You need JavaScript enabled to view it..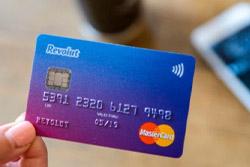 Written by Sarah Simpkins