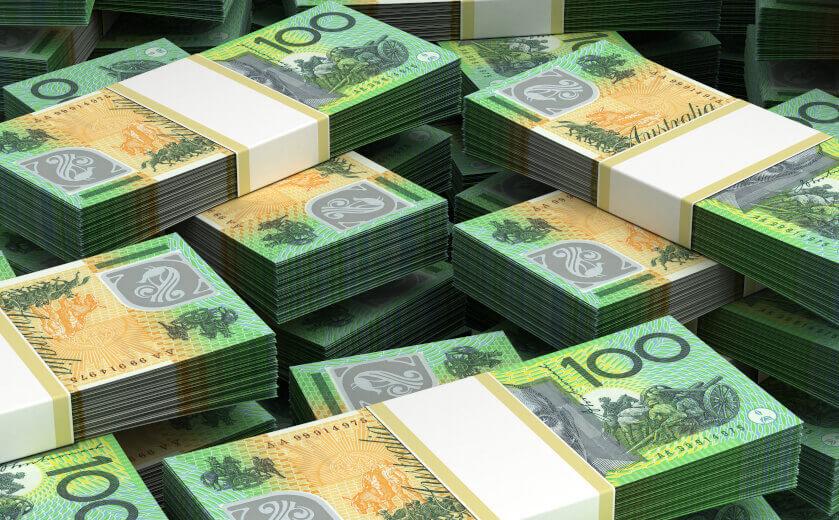 Wealth | 30 November 2020 | Tony Zhang <
As at Tuesday, the company had surpassed its minimum funding target of $250,000, and is at $350,000, with the capital raise due to close on 16 December.
Lumiant founder and CEO elect, Santi Burridge, said the structural changes taking place in the industry are ensuring that clients of advisers not only comprehend the advice they are receiving, but engage with it meaningfully.
"If there is one thing that COVID-19 has taught us is that there is much more to life than money; that it is time to live our lives much closer to our values, to align our money with our values and drive more purpose out of what we have created," he said.
Mr Burridge said that for too long, advisers have been constrained by a product-focused industry.
This inspired him to build a tech platform where the value of financial advice can be truly recognised, "where an adviser can proudly say their clients' lives are better for the value of the advice they received".
Through a series of goals and values focused modules, the platform aims to enable advisers to guide their clients through a process that uncovers what is most meaningful to them, allowing the adviser to tailor their clients' financial strategies in a way that supports them to achieve their dreams rather than manage their money.
Equitise co-founder Jonny Wilkinson, who has worked with many fintechs, said the group had been surprised to discover "the lack of technological advancement in the financial advice industry".
"Tools focused on product and the middle to back office advice process, limited both the financial adviser and their client," he said.
"Similar to what we've seen in the banking industry, it's time for financial advice technology to be more customer-centric and tailored, which is why we thought Lumiant was such a good idea.''
Mr Wilkinson said at a time of consumer confidence, regulatory complexity, investment market volatility and a business model without access to the right technology for decades has made the financial advisory sector primed for disruption.
Mr Burridge said Lumiant aims to address this gap and progressive advisers "can't wait to access an innovative, fairer, and more transparent solution that will help them to build better businesses, create stronger communities, manage more clients and live better lives".
"These advice businesses – including sole traders, partnerships, and larger adviser networks – remain underserved and undervalued by the traditional financial institutions, and are often constrained by legacy business models, technologies, and procedures," Mr Burridge said.
"Advisers are tired of having to manage their business via a patchwork of ill-conceived, product-based technologies. It is costing them time, money and adding to the stress of running an advice business."
Lumiant said its technology was currently in the final stages of development, with plans to go live with its first tranche of adviser clients in early 2021.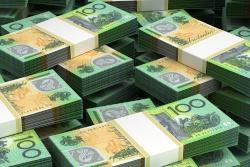 Written by

Tony Zhang