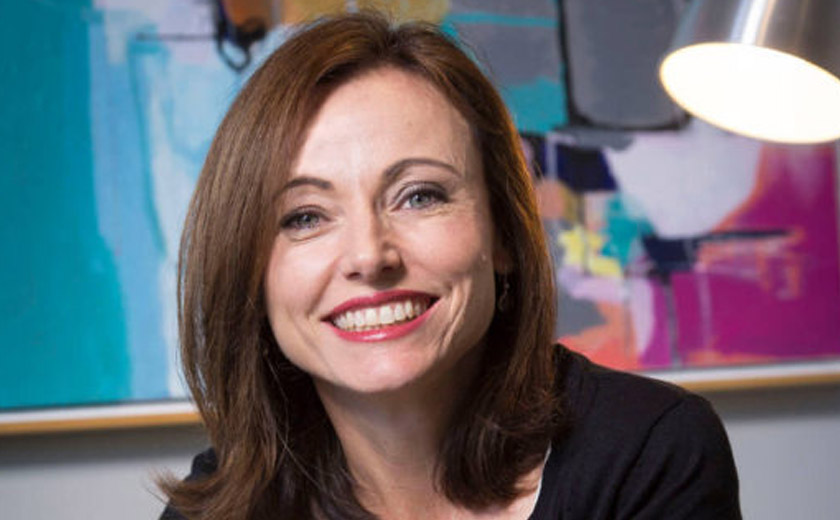 Wealth | 14 December 2020 | Lachlan Maddock <
Ms Viskovic, founder and managing director of Elixir Consulting, will join Lumiant as a non-executive director, bringing 23 years of knowledge and expertise within the financial advice industry to the company ahead of its public launch.
"As the founder and managing director of a national consulting business, Sue has considerable experience working on the coal face with financial advice businesses around Australia," said Lumiant CEO and founder Santi Burridge.
"She has a deep understanding of their pain points, their systems, and the tools they need to make providing advice more engaging and efficient. She brings these distinctive insights to the board, joining us at a critical time as Lumiant approaches 'go-live'."
The company is currently undergoing an equity crowdfund raise as it looks to launch a client engagement platform for financial advisers in early 2021.
"At a time where financial advisers are struggling to balance hefty compliance requirements and costs with exceptional client and business outcomes, and consumers are crying out for better advice experiences, there is an urgent need for a fresh approach to delivering financial advice," Ms Viskovic said.
"I am thrilled to join the Lumiant board as they bring a complete client engagement process to market. One backed by great technology, that can help advisers reshape their value propositions and conversations away from purely technical financial advice, and toward deeper client relationships and meaningful, long-term results that help enrich their lives."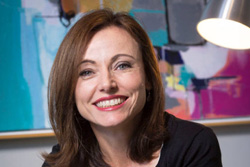 Written by

Lachlan Maddock