Wealth | 04 January 2021 | Sarah Kendell <
KPMG's Fintech Landscape report for 2020 noted that while more than 100 new fintech businesses had opened their doors in the past 12 months, categories related to advice had stagnated or gone backwards.
The "wealth-tech" sector had shrunk by 1.3 per cent over the 2020 calendar year, while fintechs related to personal finance management had remained flat. The "regtech" sector, once hailed as a game changer for compliance and file-keeping issues faced by large institutions' advice arms, had also shrunk by 2.1 per cent over the 12 months.
KPMG national fintech lead Daniel Teper said while fintechs related to wealth had grown rapidly in number over the past five years, there were now questions about "whether the segment has become saturated".
"Some of the stronger businesses in the segment have started to pull away and the capital has tended to follow these more established players, creating capital constraints for smaller competitors," Mr Teper said.
"The bigger buyers of these services, large advice networks, have been managing their own challenges in light of the royal commission findings."
Equally, Mr Teper said many of the personal finance management tools that had appeared in the early days of Australia's fintech boom were shutting their doors as larger institutions built their own tools in-house.
"The offering has been somewhat commoditised by incumbent financial institutions and neo-banks offering the service as a customer benefit, placing further pressure on pricing and margins," he said.
"As a result of this, we have seen some of the smaller players shut down or wind back on offerings."
Mr Teper added that while regtech solutions were still in demand with the big institutions, regtech companies still faced profitability strains due to long lead times with payments.
"The core customer base for these businesses raise a number of challenges – [the] long sales cycles associated with customers, typically large financial institutions, puts pressure on cash flow and capital requirements," he said.
"The buyers of the services are [also] looking for best-in-class solutions and are therefore seeking to explore offshore solutions that are more mature or proven. As such, we are seeing a number of offshore players setting up in Australia."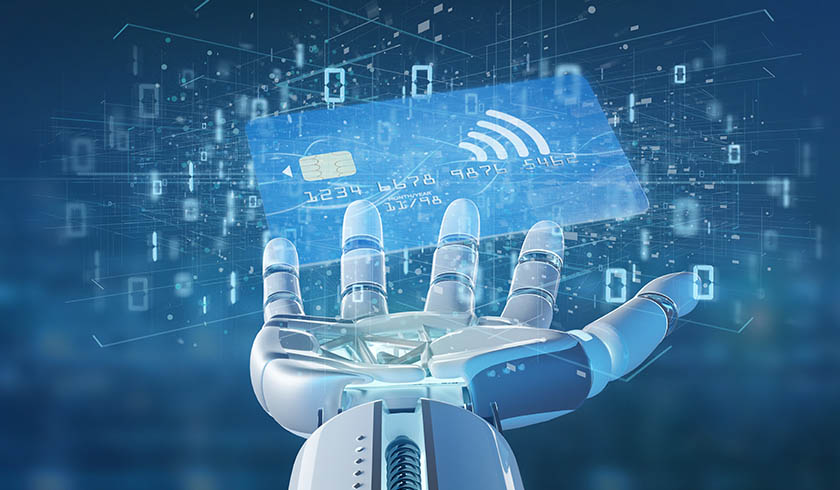 Written by

Sarah Kendell