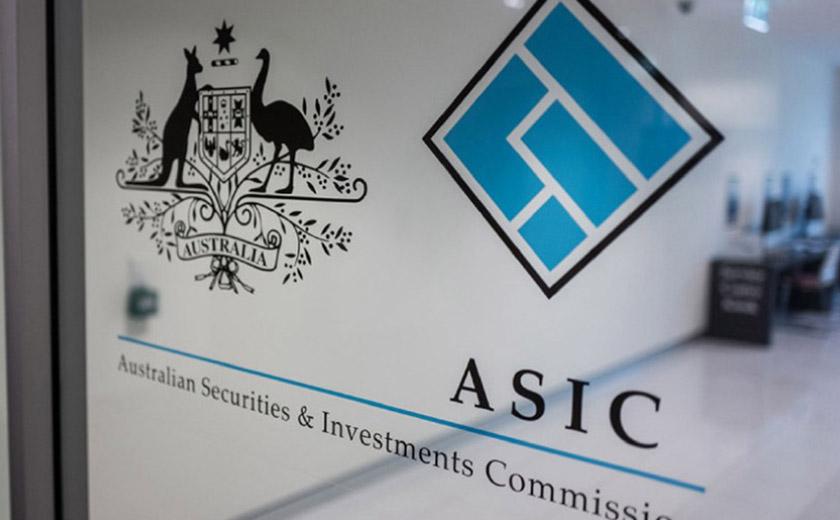 Wealth | 11 January 2021 | Sarah Kendell <
In a statement, ASIC said it had initiated proceedings in the Federal Court against Squirrel Superannuation Services on 23 December for false or misleading representations.
Squirrel, a fintech platform that allows consumers to manage their retirement savings through an SMSF, was alleged by the regulator to have published a brochure in March 2015 that was distributed to "thousands of members of the public" over the following three years both via email and at a seminar in April 2015.
The brochure, titled "How buying established residential property can super charge your superannuation", made misleading representations including that "residential property in metropolitan locations doubles in value every 7-10 years and generates a rental return of around 4 – 5% per annum", ASIC said.
The brochure also contained phrases including that "there is a remarkable difference in returns between investing in a regular superannuation fund (7%) and using an SMSF that purchased residential property (14%)", and that "the costs of managing an investment property through an SMSF are 'surprisingly low' compared with using a financial planner to select a series of managed investment funds", ASIC's case alleges.
The regulator said Squirrel had stopped distributing the brochure in 2018 after ASIC raised concerns around the material, and that an investigation had commenced in December 2018.
"A healthy and sound SMSF sector is important for the operation of Australia's superannuation system. Supporting this system is a key priority for ASIC," the regulator said.
"The provision of misleading information about SMSFs undermines the SMSF sector and limits the ability of Australian consumers to make confident and informed decisions about their superannuation savings."
ASIC is seeking declarations, pecuniary penalties and cost orders against Squirrel.
The date for the first case management hearing is yet to be scheduled by the court.
Written by

Sarah Kendell