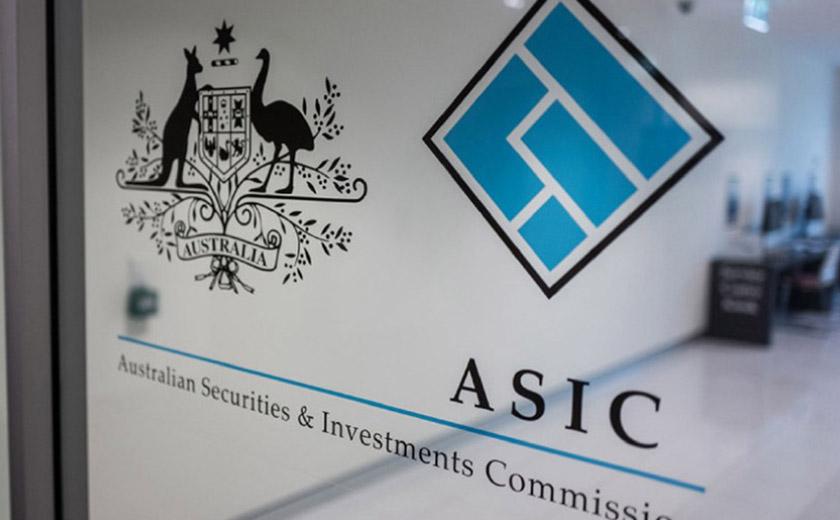 Wealth | 18 January 2021 | Sarah Simpkins <
The corporate regulator's standards around product design and obligations (DDO) are set to come into effect from 5 October.
Based on a recommendation from the 2014 financial system inquiry, the DDO standards are intended to force issuers and distributors to consider consumer outcomes when designing and distributing products.
An issuer of a financial product will need to determine an appropriate target market, and if they fail to identify one, they will not be able to offer the product. The standards will also require issuers to monitor and review how products are distributed and used in the market, and ultimately evaluate the resulting consumer outcomes.
ASIC recently commenced civil proceedings against super-focused fintech Squirrel Superannuation Services, over misleading marketing materials.
But Leica Ison, chief executive of regulatory technology provider Skyjed believes the action may be the last such case around deceptive marketing in the super sector, in light of the incoming DDO standards.
"I think in part, in the current case, the governance around monitoring and review hasn't been high," Ms Ison told InvestorDaily.
"We are seeing some companies really now focusing on how do I monitor, review my products and what governance do I put around that?"
The DDO standards are expected to "lift the bar in organisations" for product governance, especially around product marketing. Ms Ison reported she has seen a high level of DDO awareness across superannuation providers, who have buckled down to prepare for their implementation.
"ASIC has made it abundantly clear it expects compliance on DDO from day one – which means the disjointed internal silos of marketing and product design will be rapidly consolidated this year and fall under the jurisdiction of product managers," Ms Ison said.
But another significant shift expected for the sector is the role of product function becoming more strategic in organisations, with a greater need for chief product officers. Unlike in the past, the position of product chief now needs to include an emphasis on compliance.
"Board directors are asking 'what's our product governance framework?'" Ms Ison said.
"That chief product role in the past was focused on innovation and revenue growth."
Regtechs are also expected to see their roles change amid the shifting red tape.
"We're seeing a strong trend towards product governance, it's a high growth sector here," Ms Ison commented.
"For us as an Australian regtech, it's something exciting… We're visibly growing right now in our current circumstances and we're creating jobs of the future."
Sarah Simpkins is a journalist at Momentum Media, reporting primarily on banking, financial services and wealth. 

Prior to joining the team in 2018, Sarah worked in trade media and produced stories for a current affairs program on community radio. 

Sarah has a dual bachelor's degree in science and journalism from the University of Queensland.

You can contact her on This email address is being protected from spambots. You need JavaScript enabled to view it..
Written by Sarah Simpkins