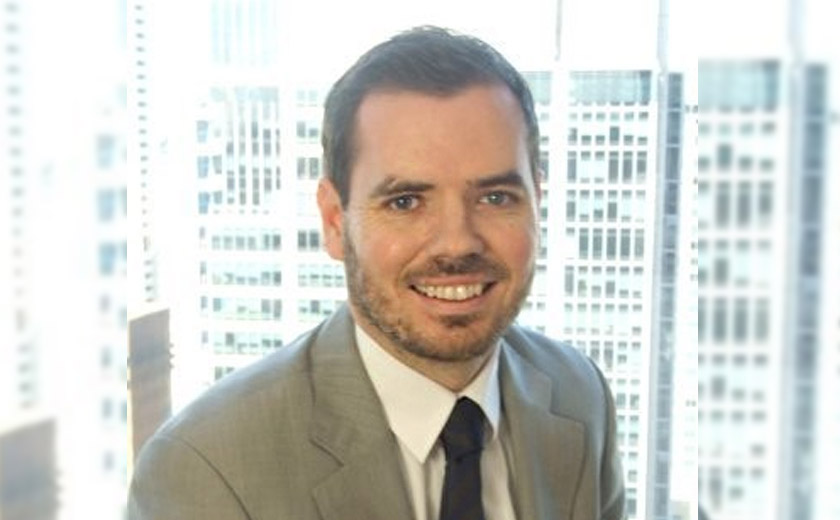 Wealth | 01 February 2021 | Lachlan Maddock <
Andrew Whelan will take on the newly created role of chief distribution officer at Wealth02, reporting to chief executive Shannon Bernasconi.
"Andrew has more than 20 years' experience in the financial services market and his experience with Milliman, Morningstar and other financial technology providers makes him a good fit for the WealthO2 team," Ms Bernasconi said.
"Andrew's core focus throughout his career has been on developing new business opportunities as well as assisting advisers to deliver exceptional client outcomes."
Mr Whelan joins from Midwinter, where he led the sales, marketing and distribution teams. He has also held senior roles at Milliman, including as director of adviser services, and was head of adviser services at Morningstar.
"His appointment comes as WealthO2 is rapidly expanding the penetration of its adviser platform alternative in the market…Andrew's appointment to the executive team supports this strategic position," Ms Bernasconi said.
Wealth02 recently added Macquarie Wrap founder Neil Roderick as chairman, while Darren Pettiona, co-founder of HUB24 and COIN, also joined the board as executive director.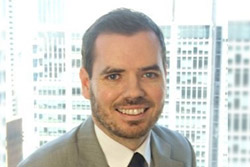 Written by

Lachlan Maddock